Orders may be eligible for $100 off shipping
See details
.
Protective Coatings and Foam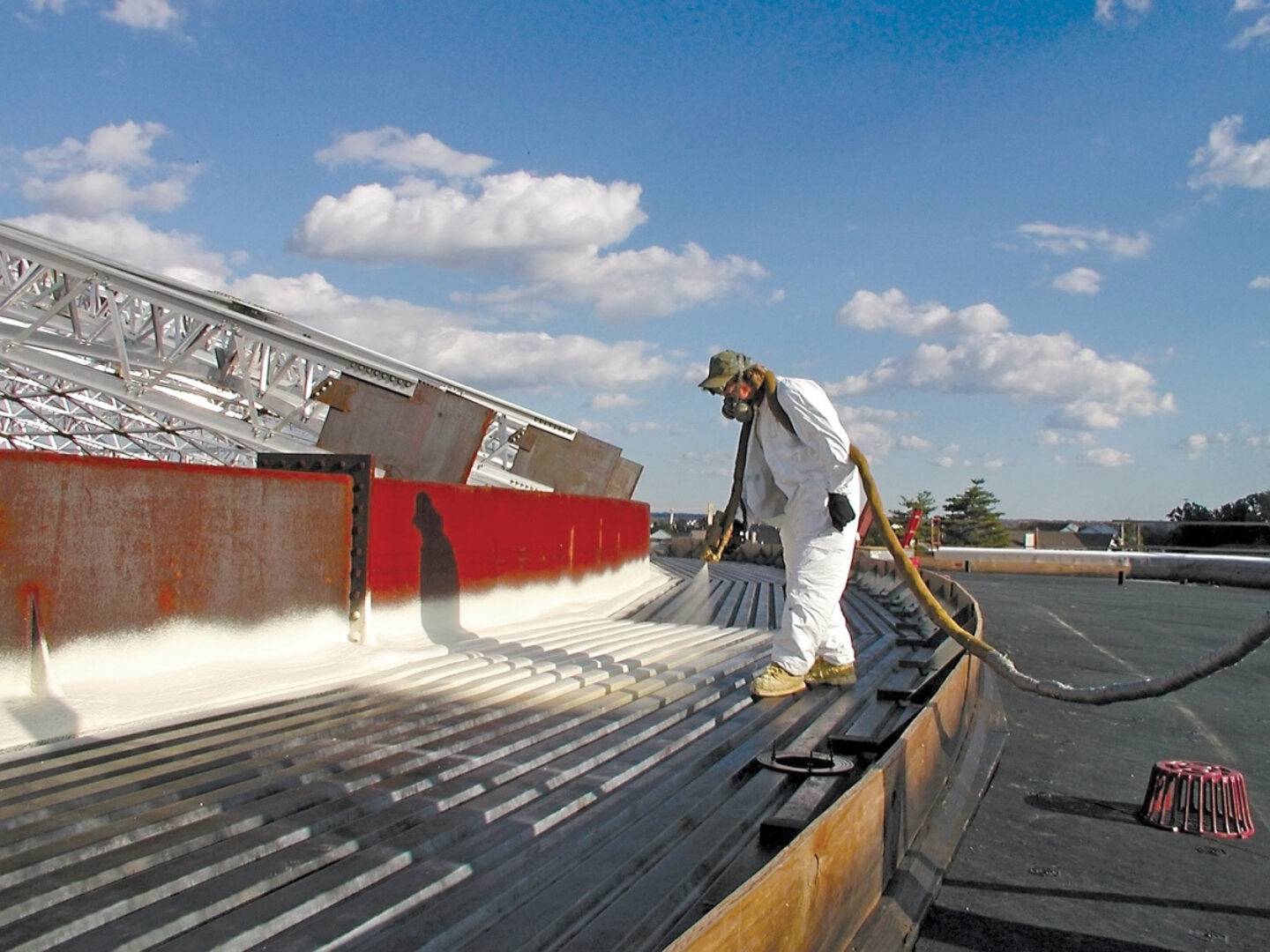 Featured Product
Smoother patterns, more uptime, and better ergonomics for sprayers.
$3,345.00
We're Here to Be Your Best Asset
We have the expertise and resources to ensure that you select the right equipment and specified delivery systems for your protective coatings and sealants. We have industry experts to help you, a vast inventory of parts and equipment, and the ability to get equipment to you in a timely fashion.
Specified Delivery Systems
If you have a fluid-applied coating to protect a substrate, we have the equipment to apply it.
Service is in Our Name
We service what we sell. Your call to Spray Equipment & Service Center is promptly answered by courteous expert representatives. If we don't have what you need, we will find someone who has the answer.
Most of the protective coatings equipment we sell is relatively easy to service and repair. We can train you or your team on basic service and repair, minimizing downtime if an issue comes up. If your need is immediate, we'll put you in touch with a local service technician that can help resolve the matter.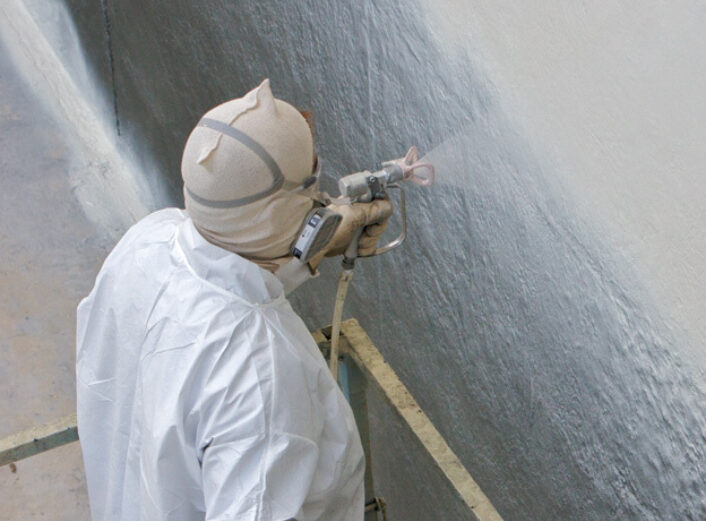 We Can Guide Your Custom Coatings Solution
We start with questions about your specific situation and needs. Such as:
If you have chosen a protective coating material, have you worked with it before?

Are you applying it on the roof or below-grade?

Are you pulling from barrels or hoppers?

How is the spray material packaged? 5-gallon kits or 55-gallon drums?
Customers can always expect straight, unbiased advice about the best equipment for their operation. Spray Equipment & Service Center does not sell polyurethanes, epoxies, polyureas, urethanes, foams, or other protective coating material. We only offer the equipment that applies that material.