Orders may be eligible for $100 off shipping
See details
.
Equipment, Parts & Accessories
When you have deadlines to meet and promises to keep, you can't wait for the right industrial spray equipment parts and accessories.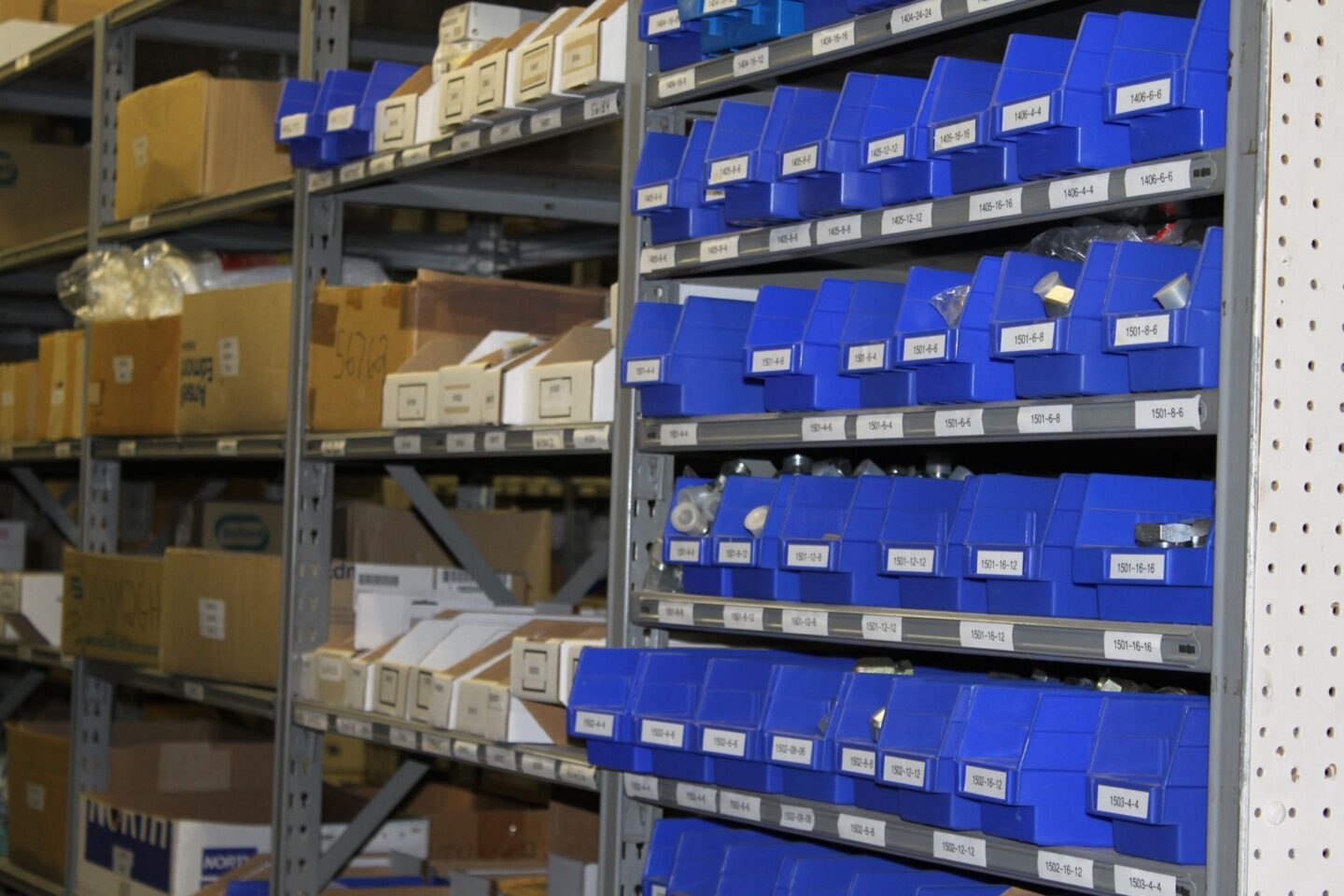 Featured Product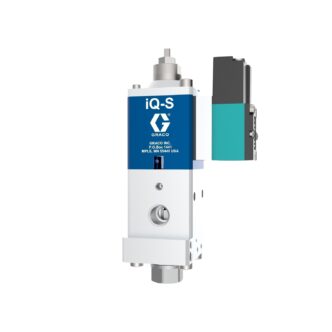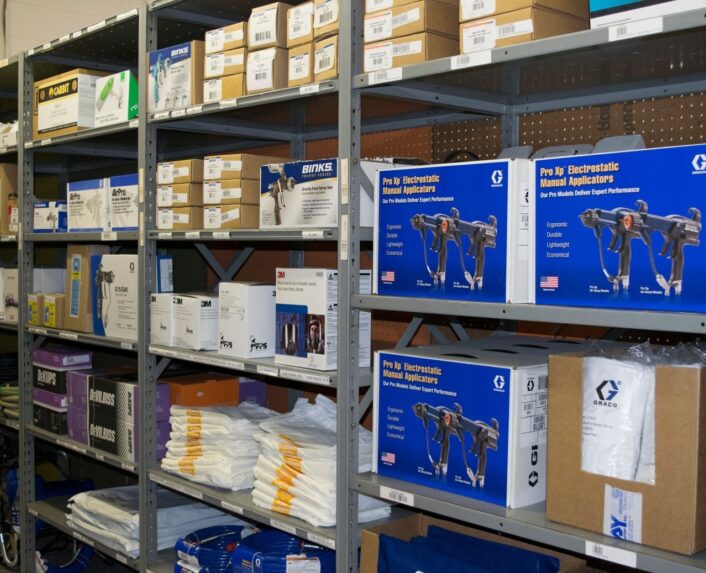 Need a part yesterday?
From repair kits and replacement nozzles to booth seals and air caps — we offer 100,000-plus industrial spray equipment parts and accessories. Keep your finishing projects on schedule, with:

The best spray equipment parts from the brands you trust.

The industrial spray accessories you need, ready to ship.

The industry knowledge to find you the right part.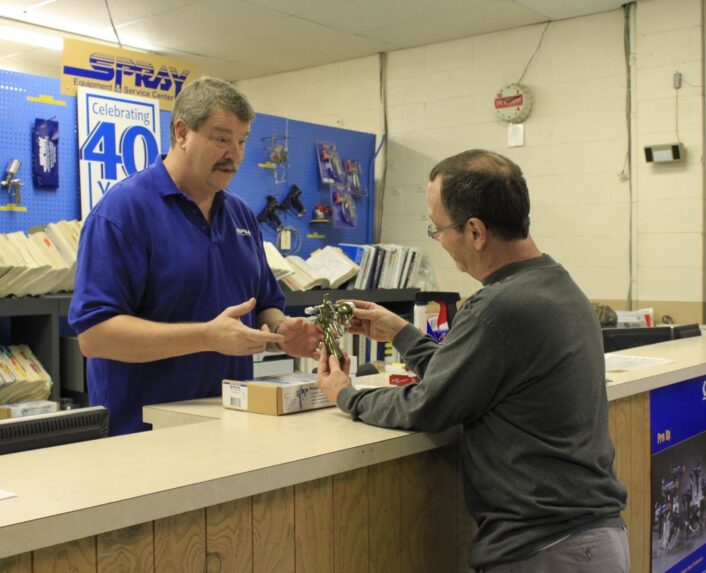 Put Our Expertise to Service For You
We service what we sell. Your call to Spray Equipment & Service Center is promptly answered by courteous expert representatives. If we don't have what you need, we will find someone who has the answer. Our network of nine industrial finishing service centers, two R&D facilities, and an industry-leading inventory of spare parts keep your spray operation running.