Orders may be eligible for $100 off shipping
See details
.
Single Component Spray Equipment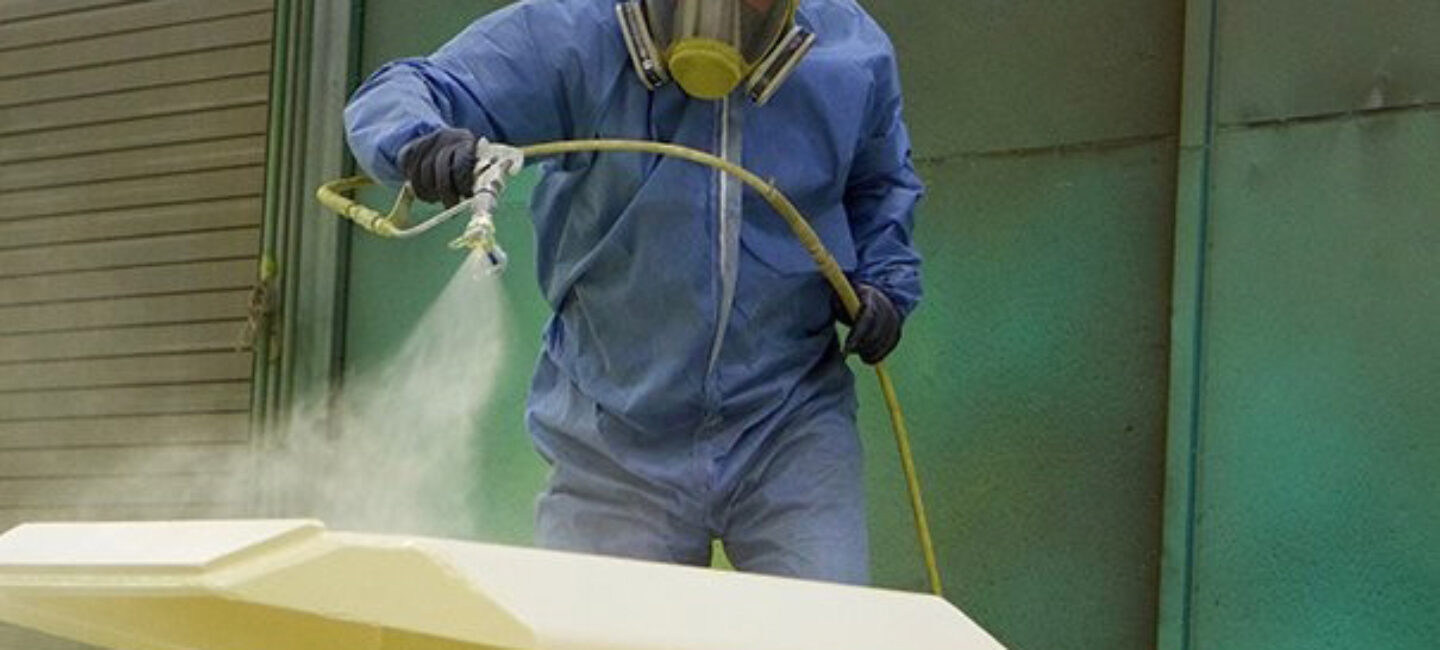 NEED HELP WITH YOUR SYSTEM?
Spray Equipment & Service Center features Graco airless sprayers that are dependable, durable and come with rugged single-leg protective coatings sprayers and a powerful pneumatic motor or energy-efficient electrical motor. We will try to make your search for Single Component Equipment as simple as possible. Send us an email or give us a call (866) 487-0727 and we will walk you through it.