We are adding more products to our website.
DeVilbiss Finishing Equipment
DeVilbiss manufactures low pressure manual and automatic spray guns and related spraying accessories, including air filter reducing valves and regulators, operator breathing systems, spray gun cups, and hoses. When it comes to sourcing the right DeVilbiss premium finishing equipment, you can count on Spray Equipment and Service Center to not only be a part of your team, but to be there when it matters most.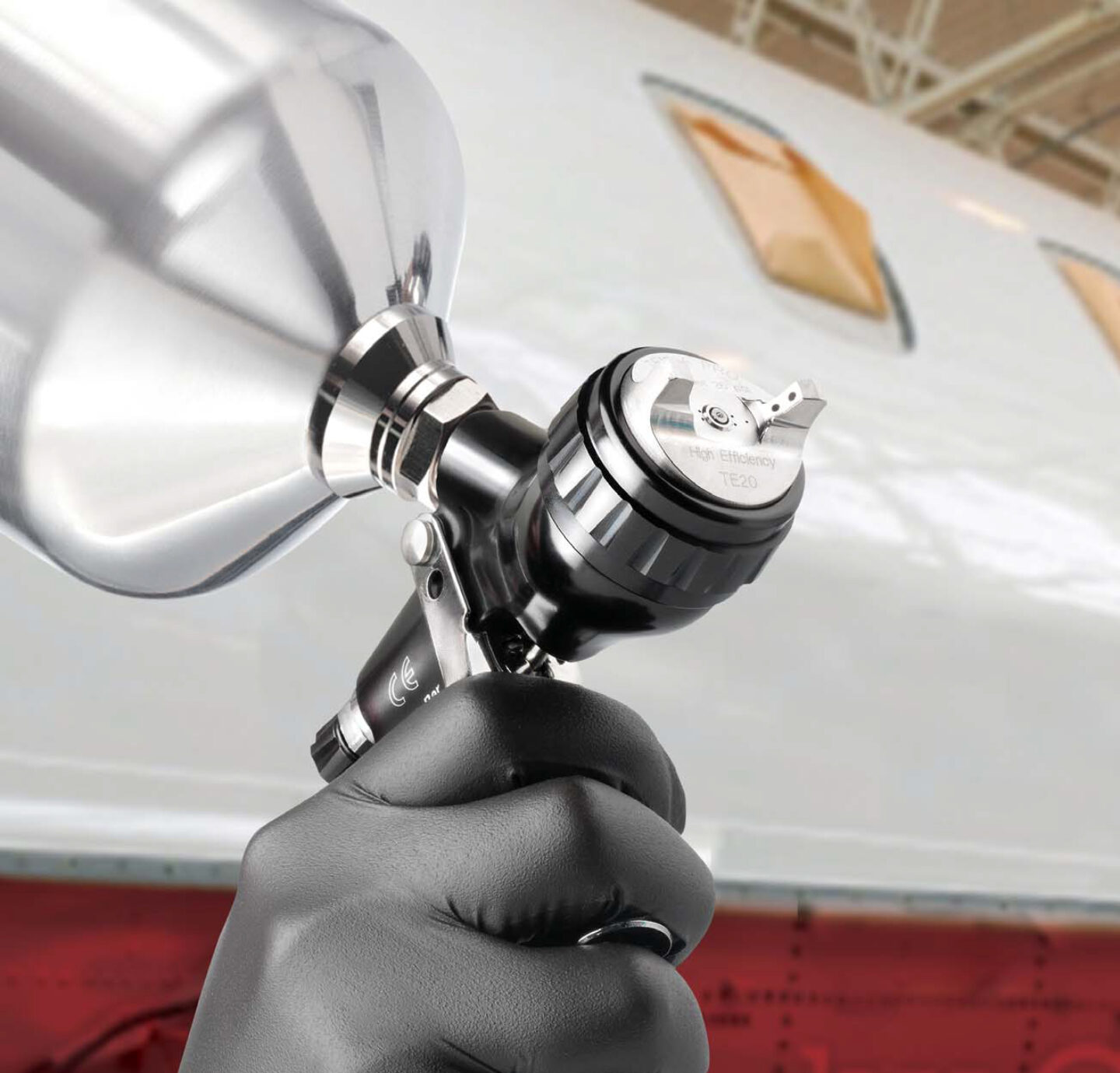 Top Product Categories