Orders may be eligible for $100 off shipping
See details
.
Powder Coating Booths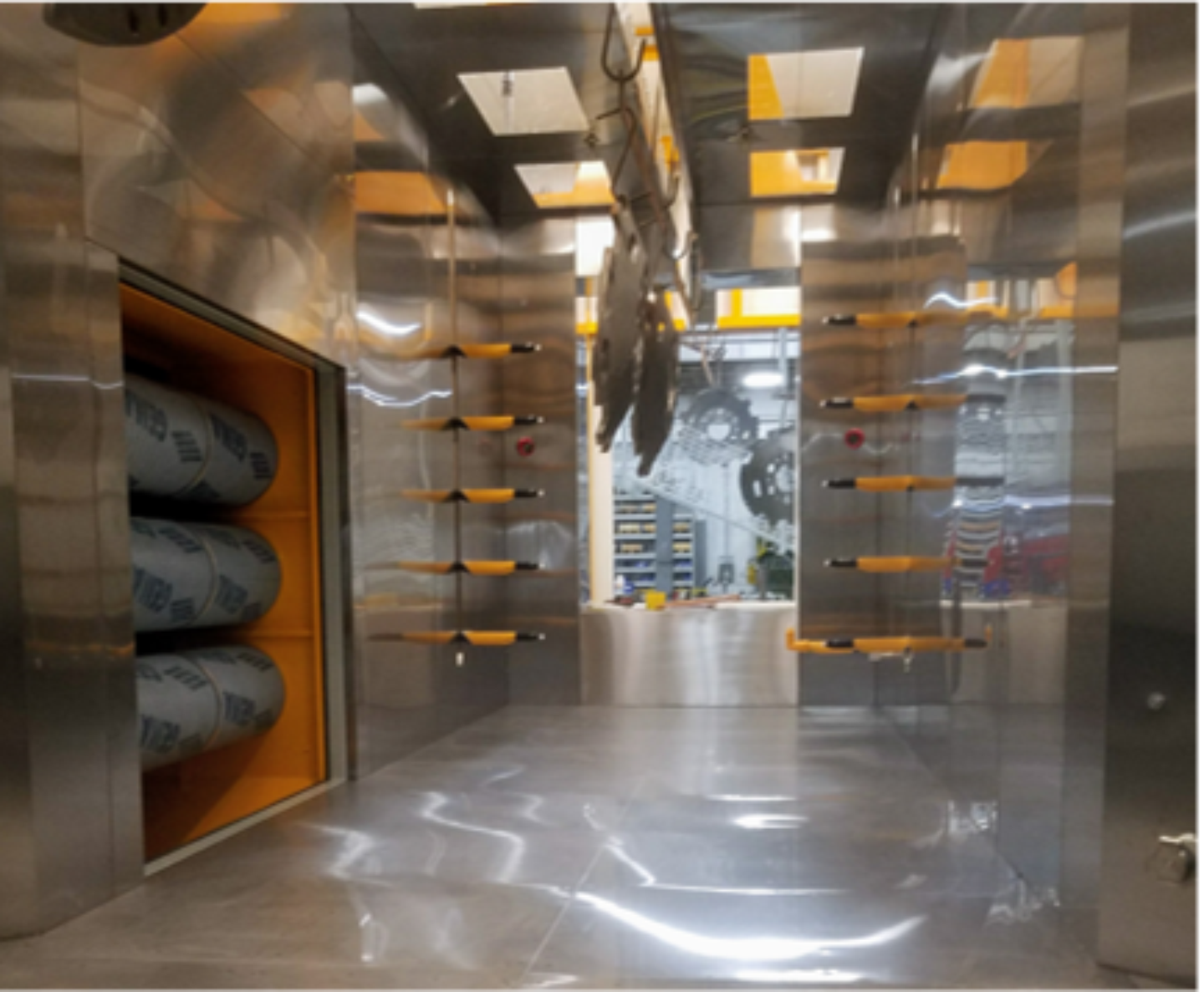 Overview
Whether you are looking for a small batch powder booth or a completely automated powder system, Spray Equipment has the expertise and equipment to help you get the best system for your budget. Our team of experts will provide an assessment of your powder coating requirements and design a powder coating booth to improve your efficiency and bottom line.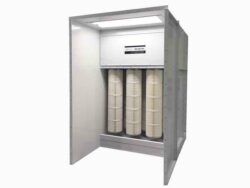 Powder Recovery Booth
Ideal for small- to medium-sized batch applications, these booths features high-efficiency cartridge filters for capturing powder overspray, and a load-triggered filter pulsing system, which cleans filters for a longer life span.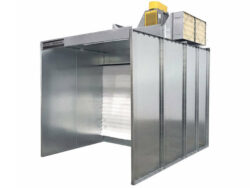 Powder Non-Recovery Booth
These cost-effective booths capture high volumes of powder overspray. The open-front design saves floor space and allows for easy transportation in and out of the booth.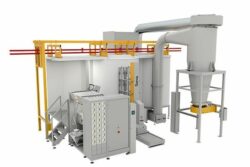 Automatic Booth Systems
Gema is a global leader in automatic booth systems and has solutions for color change or single color, manual or automatic, and organic or enamel powder.
Build and Quote Your Powder Coating Booth