Orders may be eligible for $100 off shipping
See details
.
Binks Finishing Equipment
When it comes to sourcing the right Binks premium spray finishing and fluid handling equipment, you can count on Spray Equipment and Service Center to not only be a part of your team but to be there when it matters most.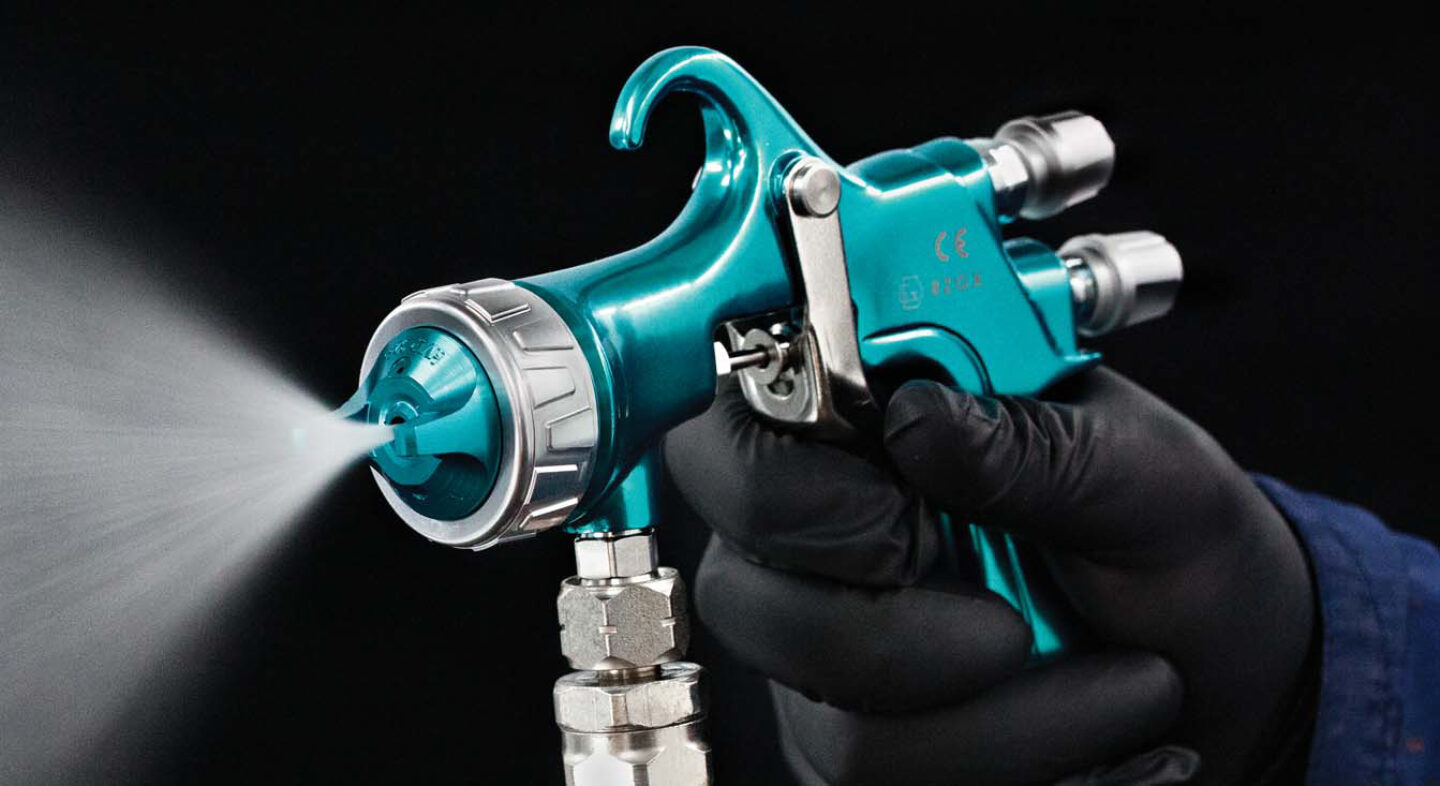 Featured Product
Application versatility and consistent championship performance, that's what you can expect from the Binks Trophy gun. The Binks Trophy gun provides all the utility and versatility you need to develop your production plan and execute it with complete confidence.
$669.00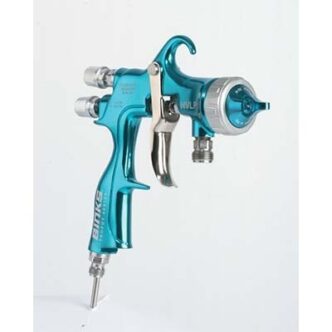 Top Product Categories