Orders may be eligible for $100 off shipping
See details
.
Foam & Polyurea Equipment

NEED HELP WITH YOUR SYSTEM?
Searching for Foam Equipment can be challenging. We will try to make it as simple as possible. Send us an email or give us a call at (866) 487-0727 and we will walk you through it.
Foam Equipment Systems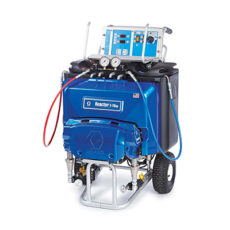 Portable and Entry-Level Systems
Ideal for entry-level contractors spraying smaller jobs, touch-ups, rim-joists, and any application where portability and basic operation is preferred.
Mid-production Systems
The power and flexibility to tackle a broad range of applications, including home insulation, attics, and small to mid-sized commercial jobs.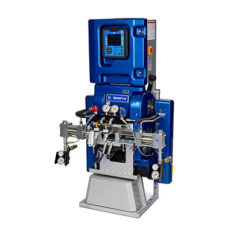 High-production Systems
Hydraulic Reactors have power for the high output needed for large commercial and industrial projects and roofing jobs.
Spray Guns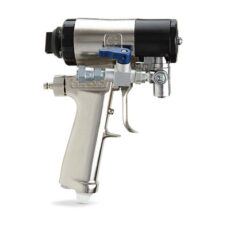 Liquid Purge Guns
When the trigger is released, ClearShot fluid is dosed into the mix chamber, keeping any residual chemicals from reacting until the subsequent trigger pull.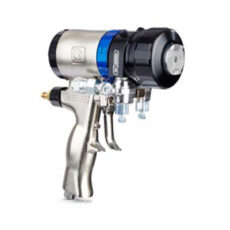 Air Purge Guns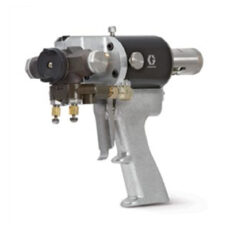 Mechanical Purge Guns
When the trigger is released, a mechanical rod actuates through the chamber, pushing any residual chemical out the tip of the gun.
Accessories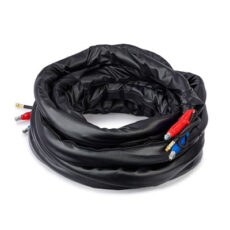 Heated Hoses
Heated hoses are a key component to the overall system, allowing you to achieve accurate and uniform heating for the best application possible.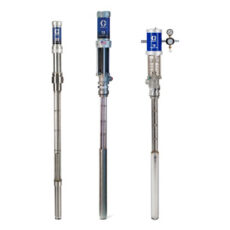 Transfer Pumps
Transfer pumps maintain performance in any environment. The ideal transfer pump is based on your material viscosities, desired output rate, interior ceiling height of your rig, and available air pressure.