Orders may be eligible for $100 off shipping
See details
.
Our Services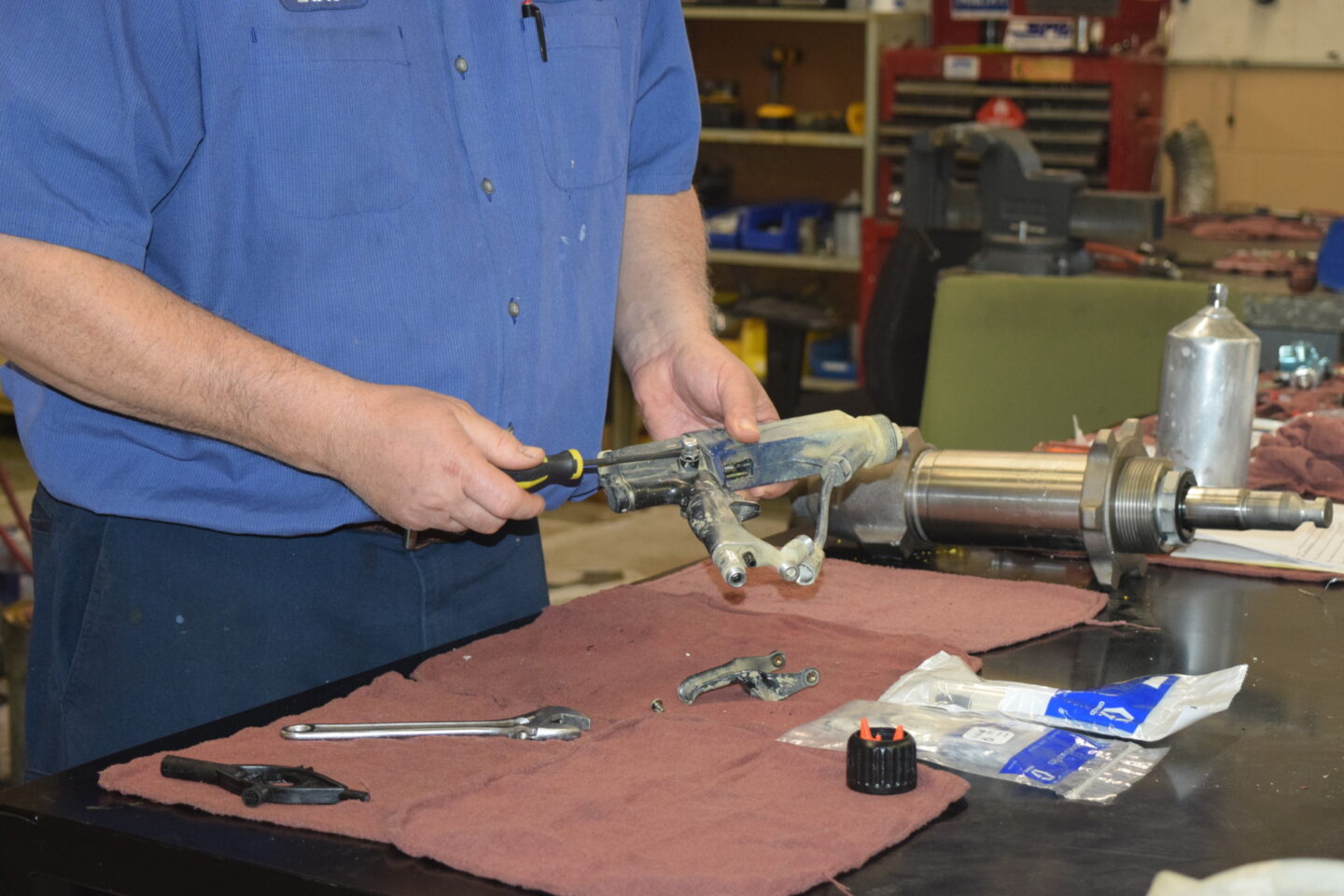 We Earn Your Business Through Knowledge, Responsiveness, Integrity

Anyone can supply parts. The key to a great service company is developing trusted relationships with both customers and vendors. Our professional staff is committed to troubleshooting our customers' problems and finding solutions. Our network of parts and service centers, testing facilities, and an industry-leading inventory of parts are ample demonstration of our commitment to our partners.
At Spray Equipment & Service Center, we understand what goes into a customer's installations – the equipment, the processes, the materials and the finished product. We work closely with factory representatives, so if we don't have a replacement part in our inventory of more than 10,000 parts, we can get it from a vendor in a timely manner, often the same day.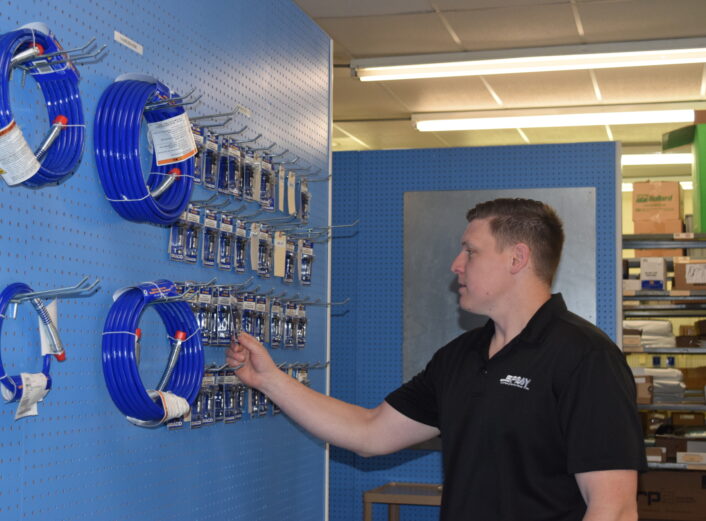 Sales & Service Centers
Our Network Will Get You Back Up and Running
We have nine sales and service centers around the U.S. and in Mexico that work closely with factory representatives to ensure we can locate any part you need. We have a network of repair specialists so we can get someone to you fast to make sure your downtime is minimal.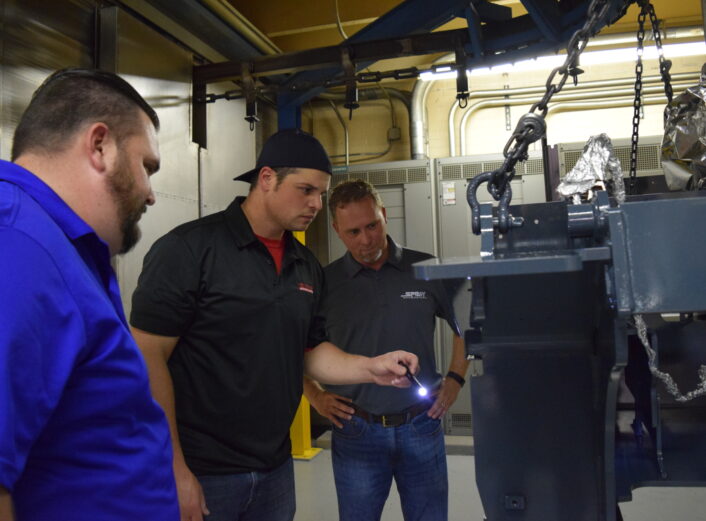 SprayLab Testing Centers
We Invest in R&D To Ensure You Get the Most From Your Industrial Finishing Solutions
We have two state-of-the-art testing facilities for finishing applications, including liquid single and plural component coatings, as well as powder coatings. Our clients know exactly how to perform the best application method because it is scientifically tested, again and again, until the best outcome is achieved. This leads to more efficient and effective application.