Orders may be eligible for $100 off shipping
See details
.
Graco Finishing Equipment
Graco Inc. is known for innovative technology and proven quality and reliability. As a top, trusted partner for Graco finishing equipment and service, we are your go-to source for solutions that improve performance and ensure compliance.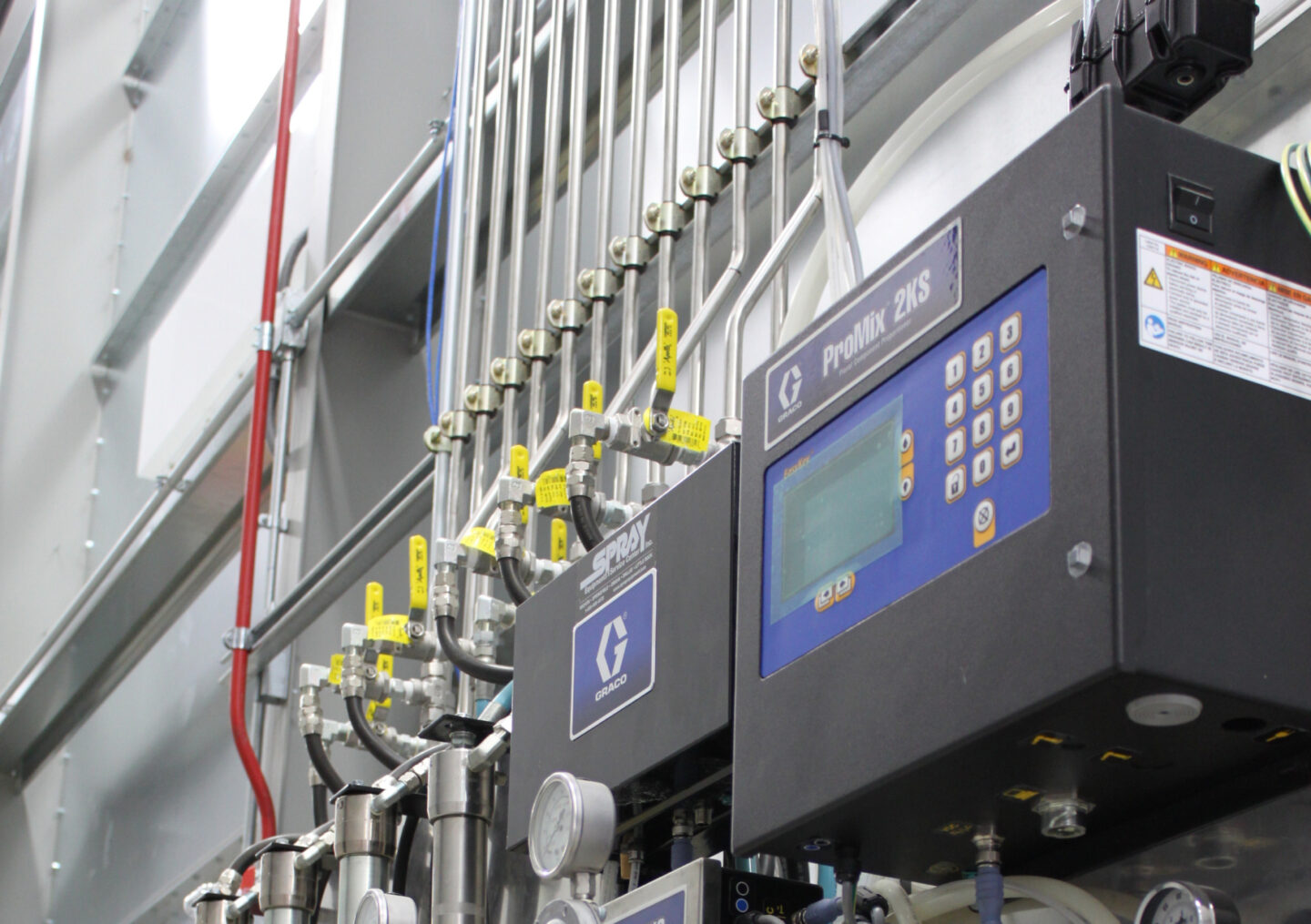 Featured Product
Achieve high transfer efficiency and excellent atomization with the Graco Pro XP 85 kV electrostatic air spray gun. The internal power supply reduces operator fatigue with no heavy cords to slow painters down. Built-in durability means this paint spray gun is designed to last – and it's made it the USA. This rugged, dependable design is supported by a 3 year factory warranty.
$8,080.00