Orders may be eligible for $100 off shipping
See details
.
Dispense Valves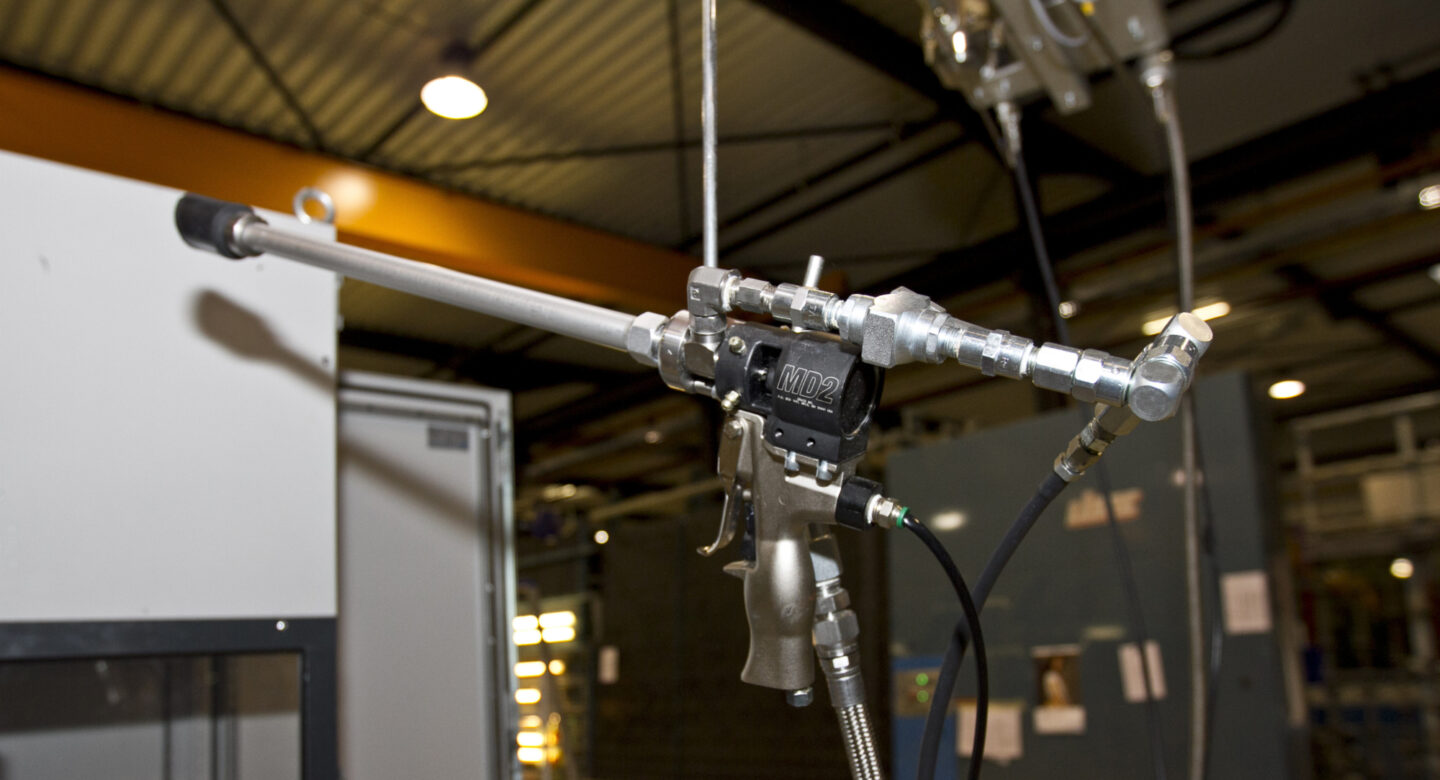 NEED HELP WITH YOUR SYSTEM?
Searching for Sealant & Adhesive Equipment can be challenging. We will try to make it as simple as possible. Send us an email or give us a call at (866) 487-0727 and we will walk you through it.
Dispense Valves
Graco applicators and dispense valves incorporate innovative technologies to deliver accurate dispense and adhesive consistency so you use less material and save money by minimizing rework, repair or scrap.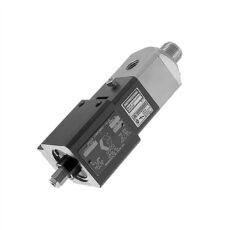 1K Ultra-Lite Applicators & Dispense Valves
Maximize production and material performance with our complete range of 1K Ultra-Lite Applicator & Dispense Valves from Graco.
Eliminates snake-head and material drip
Adjustable forward travel to reduce material surge
Manual and automatic versions available
Pistol grip version provides pilot on/off
Severe-Duty needle and seat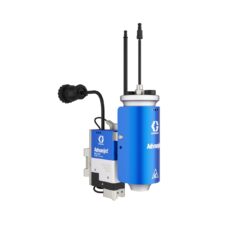 Advanjet Jet Valves
Advanjet Jet Valves is Graco's complete line of microdispensing, non-contact jet valves designed to deliver high process accuracy and application flexibility in microdispensing dots, lines and complex shapes.
Minimal wear parts and maintenance – no fluid seals to clean or replace
Precision dispense over any surface, including uneven, irregularly shaped, or hard-to-reach surfaces
Superior pattern capability to create microdrops, lines or complex shapes
Up to 300 drops/sec with outstanding repeatability
Low to medium viscosities, handling materials up to 400,000 centipoise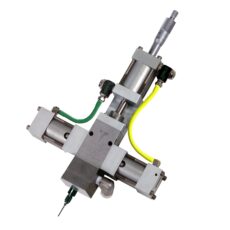 Dispensit Dispensing Valves
Graco offers a broad line of precision Dispensit metering and dispensing valves for applications requiring low volume, single-component dispensing.
Variety of configurations to meet your project requirement
Exceptional performance for a range of material viscosities
Lightweight, compact designs are easily integrated to automated equipment
Simple valve designs means easy maintenance
Precise, repeatable shot-to-shot or bead dispensing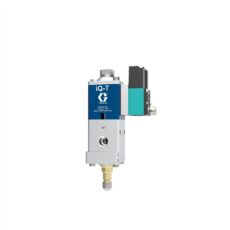 iQ Dispense Valves
iQ dispense valves deliver long-lasting and dependable performance for single component sealant and adhesive dispensing applications.
Choose from a lineup of Tip Seal, Snuff-Back, or Ball-Seat models
Variety of options available make it easy to customize to your application
Compact and lightweight body for high production applications
Durable design and components improve life cycles and minimize maintenance costs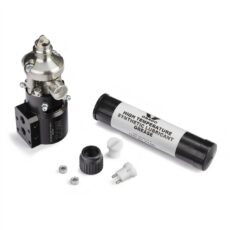 MD2 Dispense Valves
The MD2 Dispense Valve was designed to accurately dispense and mix plural-component sealants and adhesives.
Minimizes maintenance time and costs while maximizing dispense time
Designed with fewer parts and is easy to clean
Streamlines maintenance and service
Complete modular design adapts to different installation needs
No unique tools required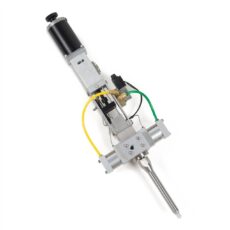 PD44 Dispense Valves
Graco PD44 is designed to accurately dispense two-component epoxies, urethanes, silicone and most reactive resin systems in small amounts from 0.005 cc to 5 cc.
Materials remain separate until injected into static mixer
Rod positive displacement metering
Precise mix ratio and shot repeatability
Eliminates cleaning and potential hardening of materials in the valve