Orders may be eligible for $100 off shipping
See details
.
Global Finishing Solutions
Global Finishing Solutions is synonymous with superior performance and longevity. If you're looking for a partner to help improve performance and ensure compliance with industry-leading spray equipment from Global Finishing, you're in the right place.
Featured Product
Bench Booths by Global Finishing Solutions allow businesses and hobbyists to paint small products in a safe, code-compliant environment. Models are available with an integrated raised bench or designed to be placed on a countertop to make painting small parts easy and accessible. With fast shipping on Bench Booths, you can start painting sooner.
$4,627.91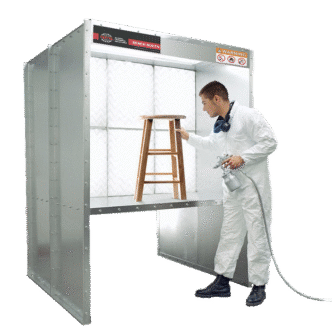 Top Product Categories