Orders may be eligible for $100 off shipping
See details
.
Paint Mix Rooms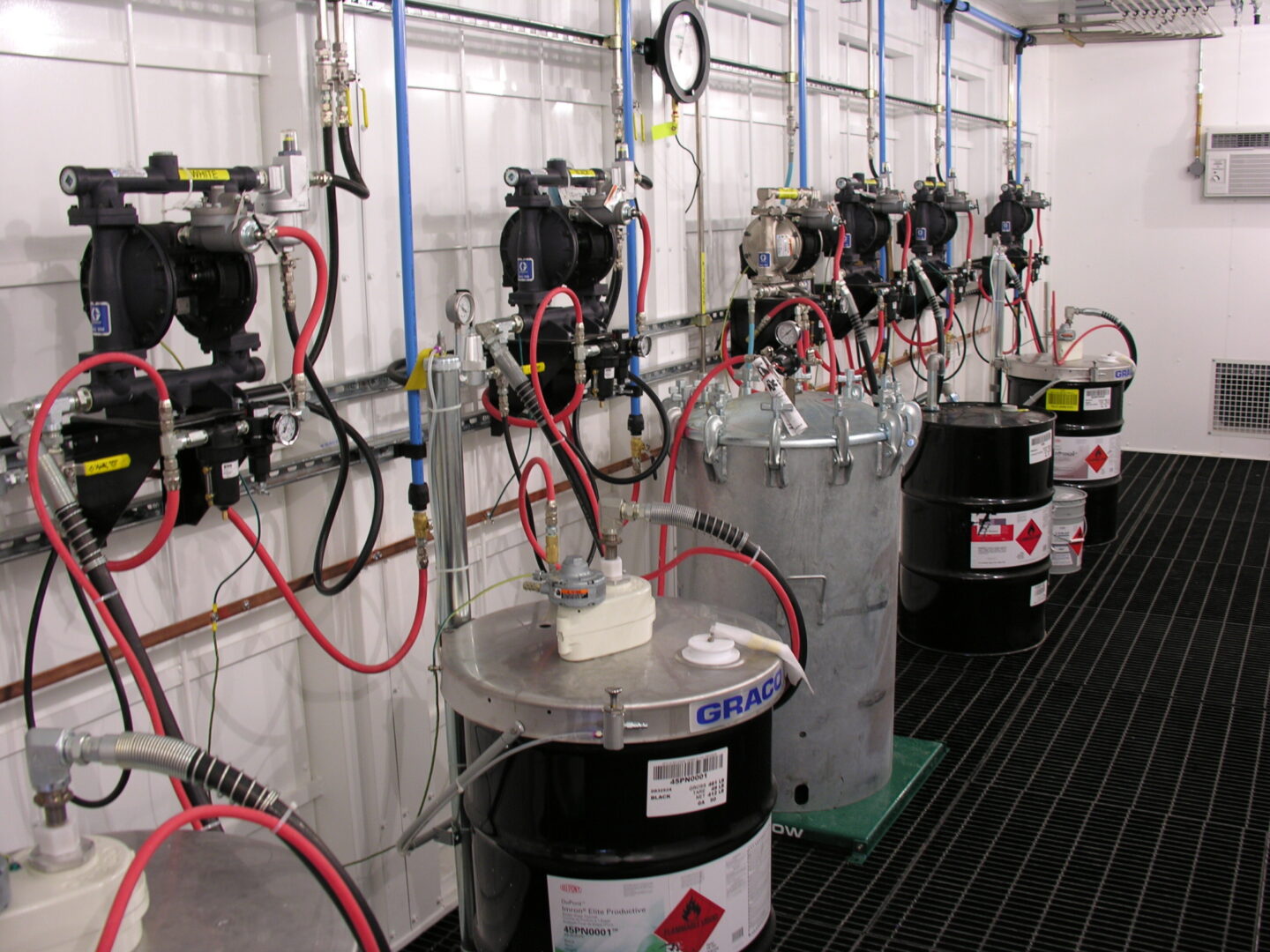 Overview
Spray Equipment provides safe, controlled environments for all your paint mixing and storage needs. Our paint mix and storage rooms are designed to remove harmful fumes from the room, while an exhaust fan pulls in fresh, filtered air.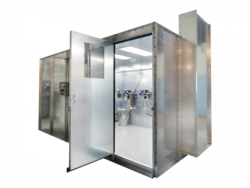 Industrial Paint Mixing Room
An excellent companion to our paint booths, mix rooms are pre-punched and companion flanged for easy, on-site, nut-and-bolt assembly. Rooms also contain a 4-inch-deep containment base for capturing potential spills.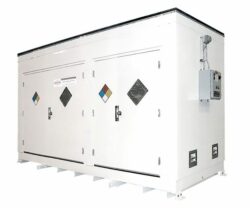 Hazardous Material Storage Room
This code-compliant environment for storing large amounts of paint and other chemicals also doubles as a safe area for mixing and pumping paint. It's portable and designed for indoor or outdoor applications.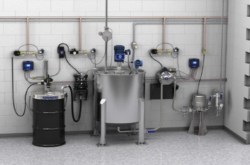 Graco Intelligent Paint Kitchen
Graco's Intelligent Paint Kitchen is a modular, easy to operate, and cost-effective system for smart monitoring and control of your paint mix room components without the use of a PLC.
Build and Quote Your Paint Mix Room