Orders may be eligible for $100 off shipping
See details
.
Engineered Finishing Systems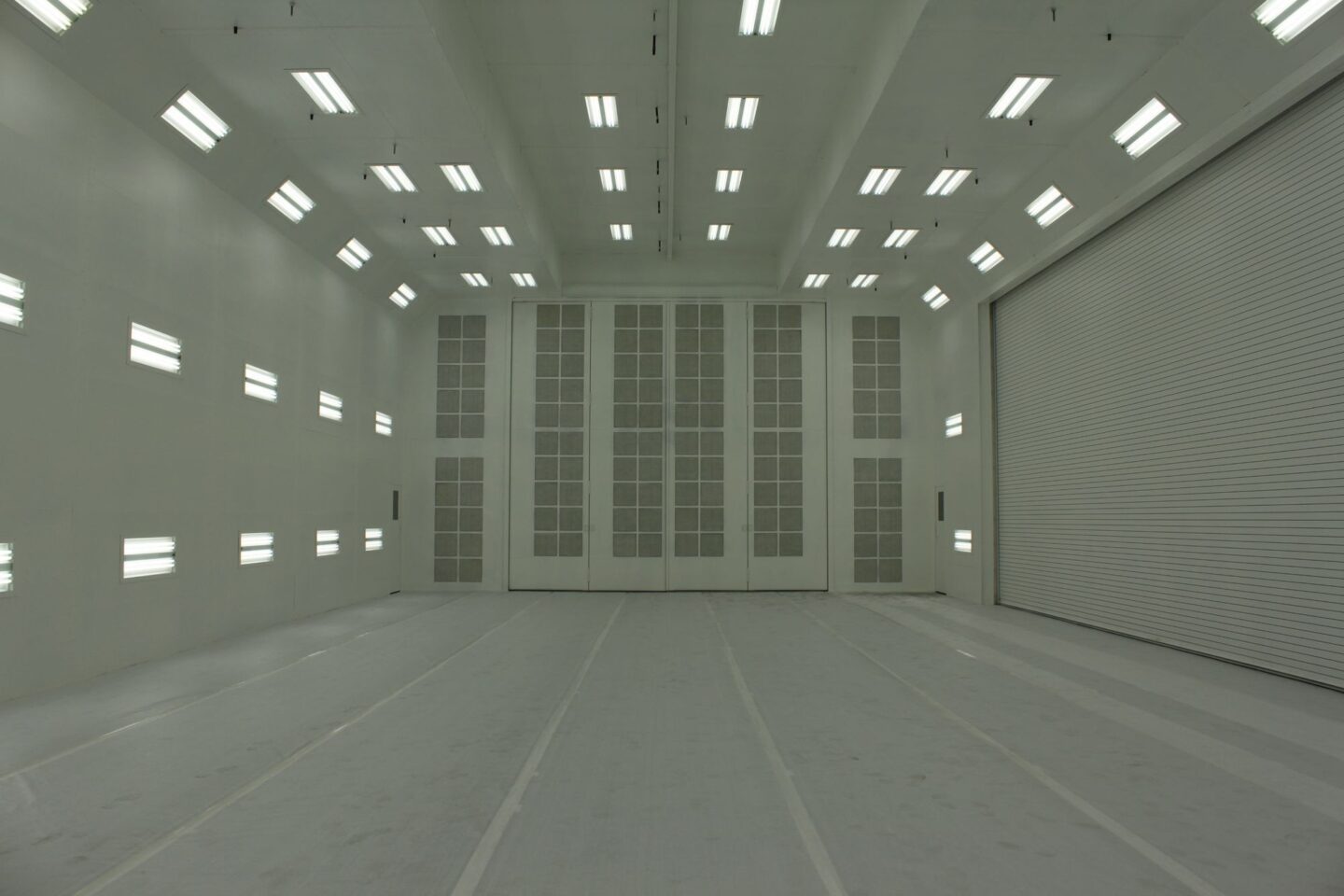 Holistic Approach to Designing Your Custom Solution
When it comes to your industrial finishing system, our specialists carefully review your processes and devise a best-practice solution drawn from the industry's most respected suppliers. Our finishing system solutions work within the customer's budget and timeline to produce a coating application that advances line efficiency, quality, and profit.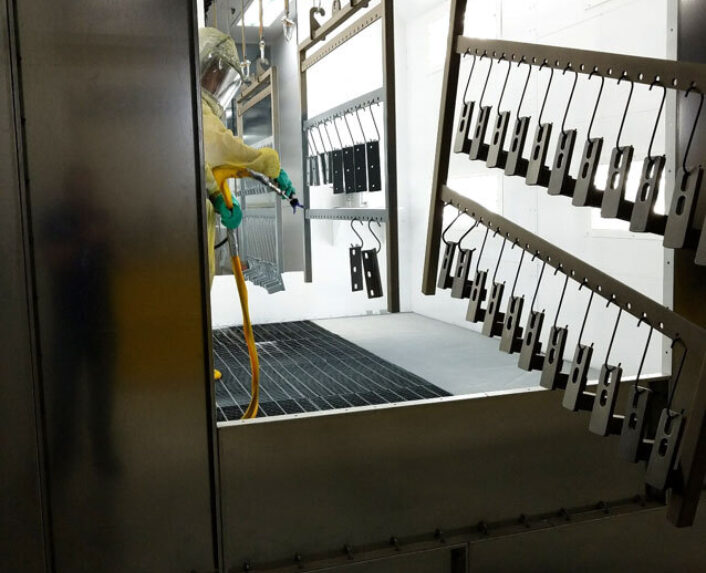 Custom Finishing Systems
We Consult With You to Understand Your Specific Needs

Our engineers take the time to understand your entire manufacturing process. What are the performance and aesthetic requirements? Can human intervention be reduced or eliminated? Can a change in front-end processes deliver even better back-end painting results? Our consultative approach is why you can trust Spray Equipment & Service Center to deliver superior finishing outcomes.

System Components/Custom Products
Industry-Leading Expertise and Top Suppliers
We bring together the experience, resources, and system know-how to offer customers a single-source solution that can quickly scale to meet any need.

Paint Booths
Powder Coating Booths
Part Washers/Pretreatment
Ovens
Paint Mix Rooms
2K Paint Mix and Color Change Systems
Dust Collection/Blast Booths
Robotics
Conveyor Systems and Material Handling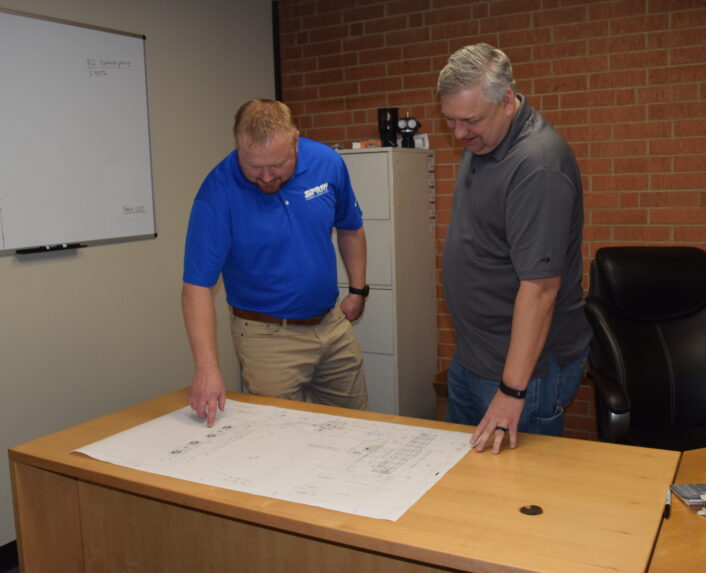 Expertise
We Bring Together Experts and Technology for Innovative Solutions
It's never been more important to team up with suppliers that have proven their worth through business challenges of competition, changing technology, compliance and operational issues. Our team is responsible for the design and implementation of automated painting systems in plants in Europe, Asia, and the Americas. Spray Equipment & Service Center professionals apply best practice methodology to speed production, cut waste and pollution, minimize health risks, and present management with a payback that is sometimes measured in months, not years.