Orders may be eligible for $100 off shipping
See details
.
Finishing Systems Builder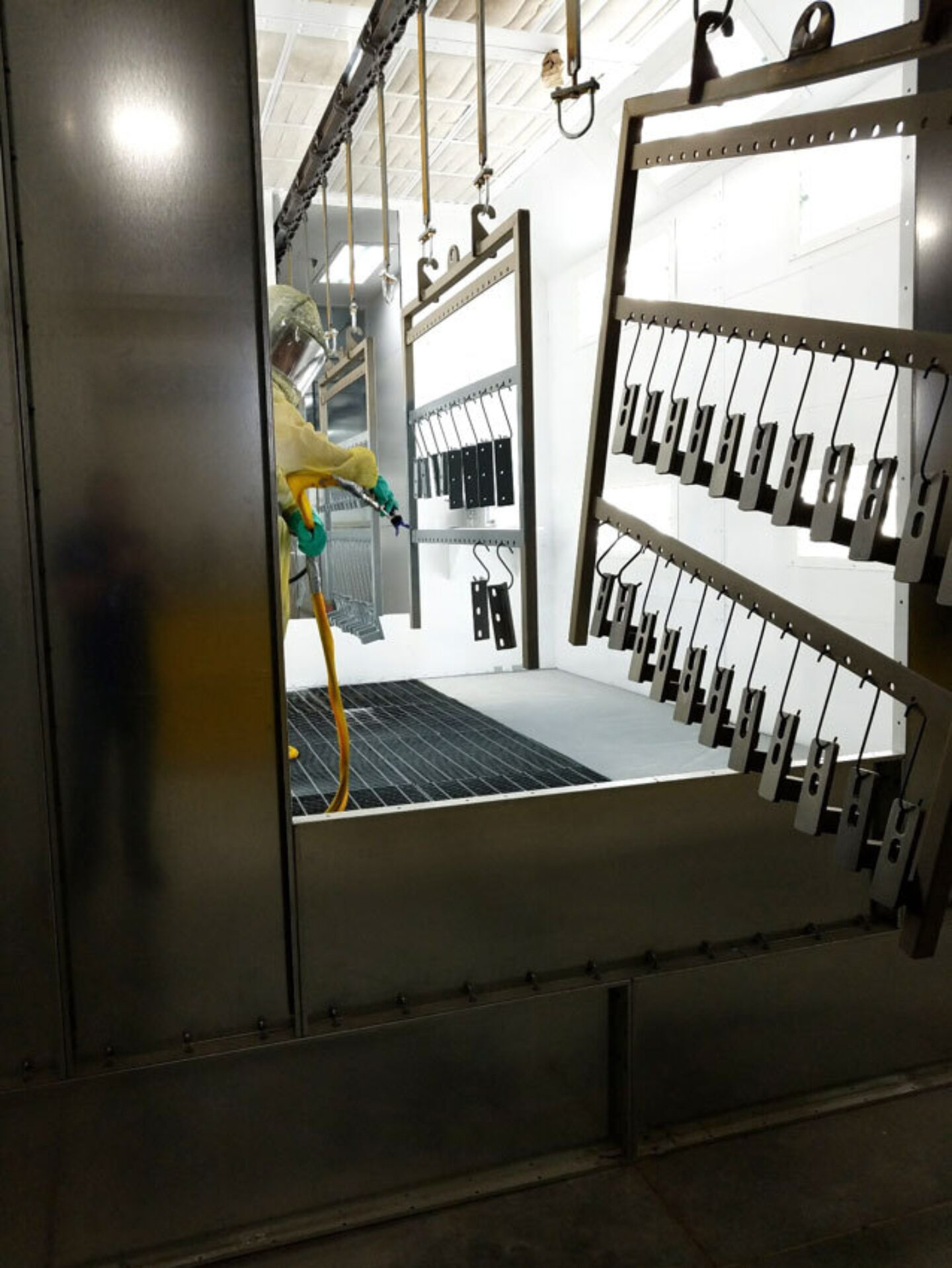 Build Your Finishing System
We're ready to help you build the right finishing system to fit your specific needs and requirements.
Tired of spray booth companies trying to sell you something you don't need? We'll help you build a finishing system to deliver the most return on your investment, whether it's manual or automated, big or small. Fill out the form below for ballpark pricing and let us help you get started.

Engineered Finishing System Builder
Learn about what goes into an industrial finishing system and start building your finishing system today using this interactive builder. Fill out as much information as you can and submit, and our team of professionals can help you fill in any blanks and design the best system for your process.