Orders may be eligible for $100 off shipping
See details
.
2K Paint Mix and Color Change Systems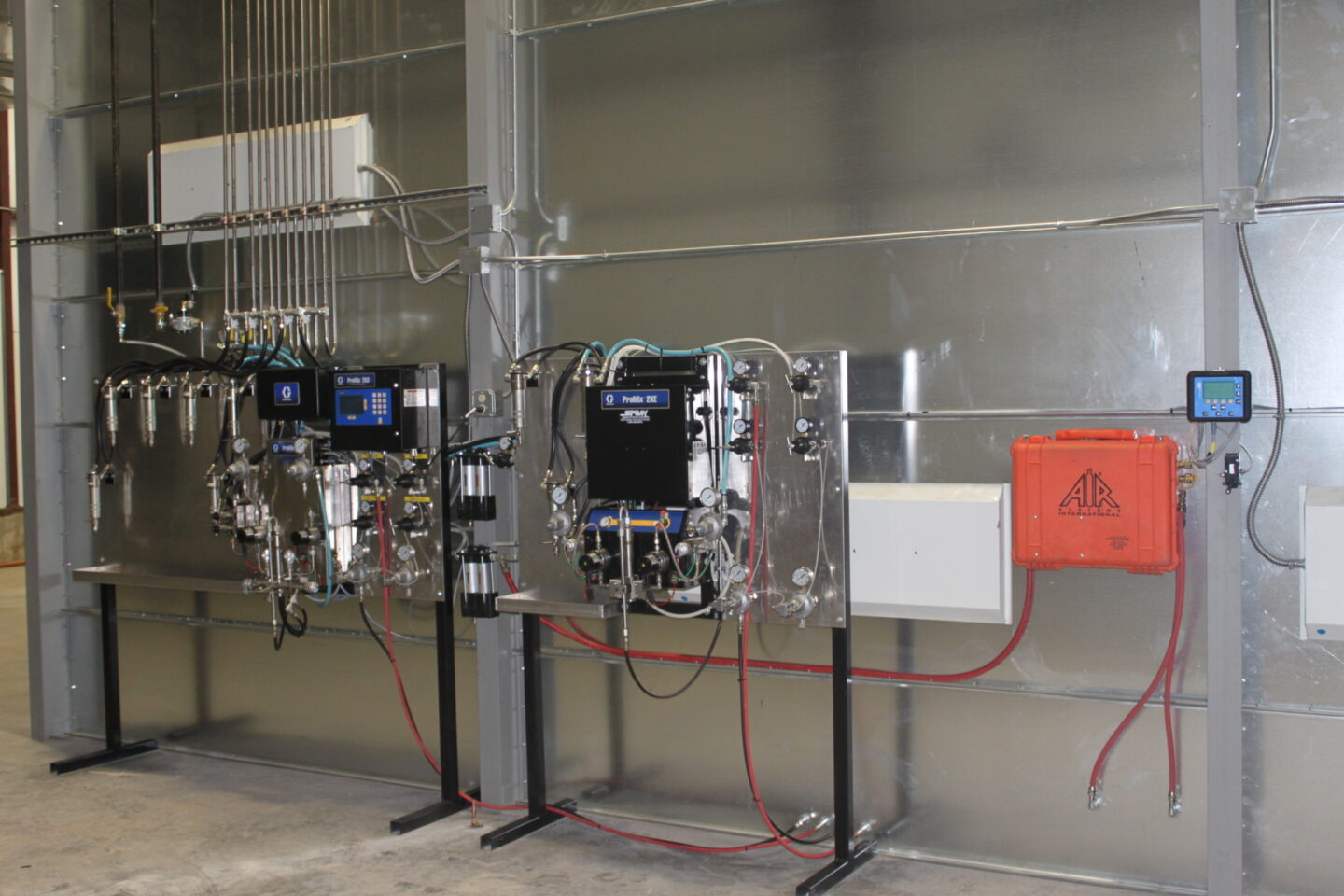 Overview
Spray Equipment is the industrial finishing leader in electronically controlled plural component proportioners and color change systems. From basic manual units to fully automated positive displacement proportioners, we can help you find the right 2k solution.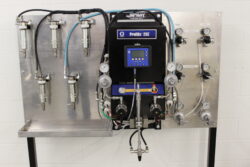 ProMix 2KE Proportioners
This is a compact, entry level plural component proportioner designed for single color, two component, in-booth applications. It is available in pump and metered versions for all spray technologies.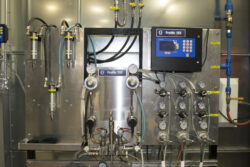 ProMix 2KS Proportioners
The ProMix® 2KS offers precise and reliable electronic proportioning for entry level to upgraded applications with a broad range of solvent-borne, waterborne and acid catalyzed materials.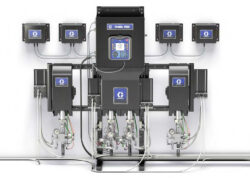 ProMix PD2K Proportioners
PD Proportioners create a consistent pressure and flow with multiple pump configurations, making it easier to take advantage of plural component material with shorter curing times, less waste and fewer VOCs.
Build and Quote Your 2K Paint Mix and Color Change Room