Orders may be eligible for $100 off shipping
See details
.
Part Washers / Pretreatment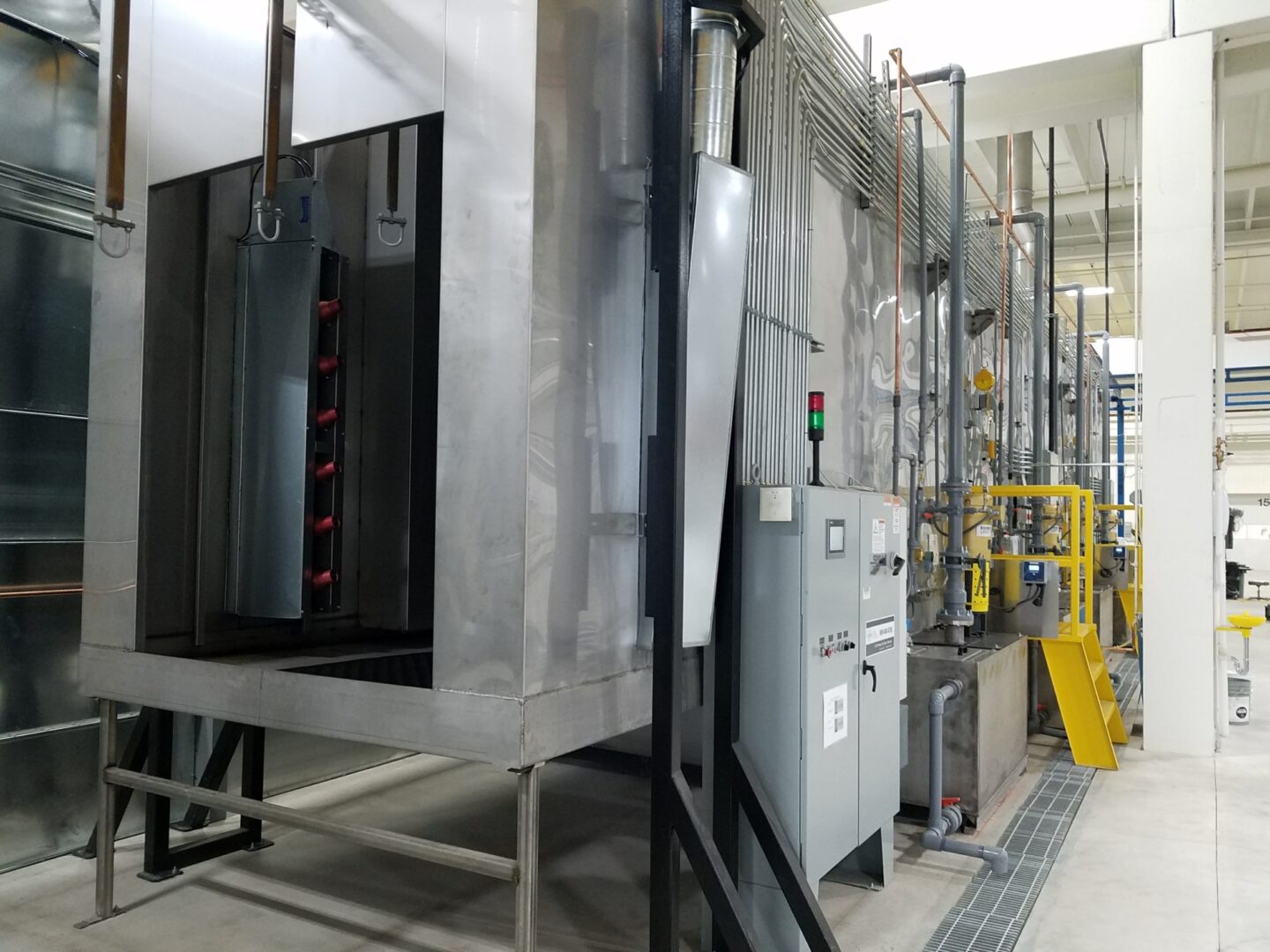 Overview
Spray Equipment will work with your team to engineer a state-of-the-art industrial washing system to clean and prepare substrates prior to liquid or powder coating, and for removing ash from paint burnoff. Our systems will exceed your specifications and last for decades, not years.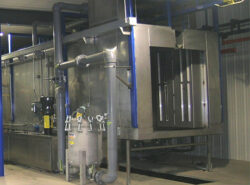 Pretreatment Washer
Used for cleaning metal and plastic substrates prior to liquid or powder coating, as well as before and after machining or forming components, washers are often designed with separate housing sections to accommodate multiple pretreatment stages.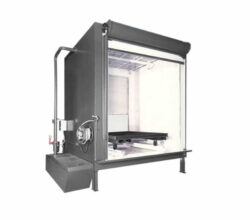 Batch Burn-Off Washer
An excellent companion to Batch Burn-Off Ovens, these are designed for secondary cleanup of burned-off racks, hooks, fixtures and parts. Overhead and corner nozzles spray water on the part, flushing the loose paint ash from the surface.
Build and Quote your Part Washer/Pretreatment Component