Orders may be eligible for $100 off shipping
See details
.
Sealants & Adhesives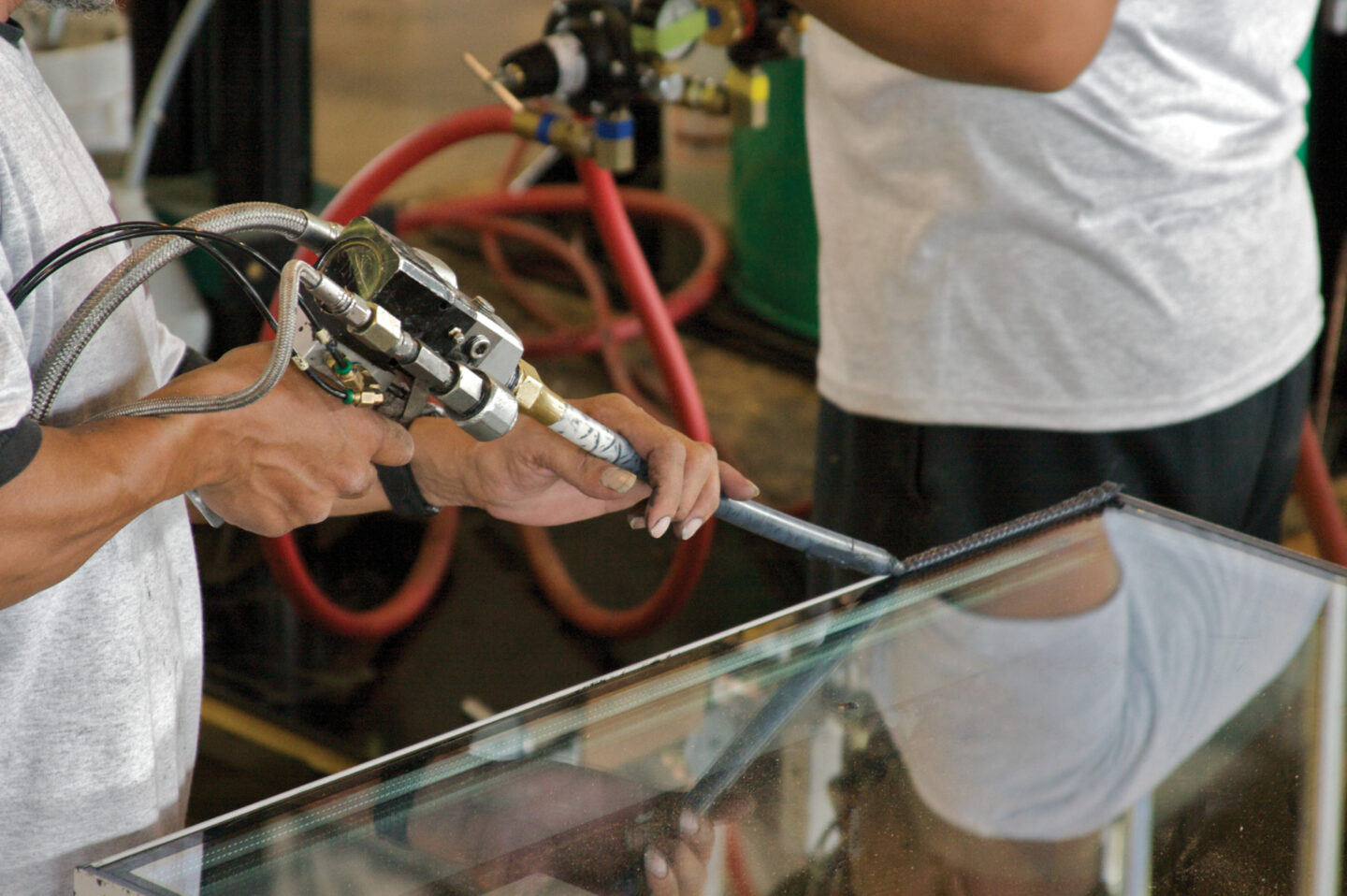 Almost every product assembled requires bonding or sealing at some stage of the process. Spray Equipment & Service Center offers manual and automated technologies for single-component and plural-component bonding and sealing for a broad array of products, markets and applications.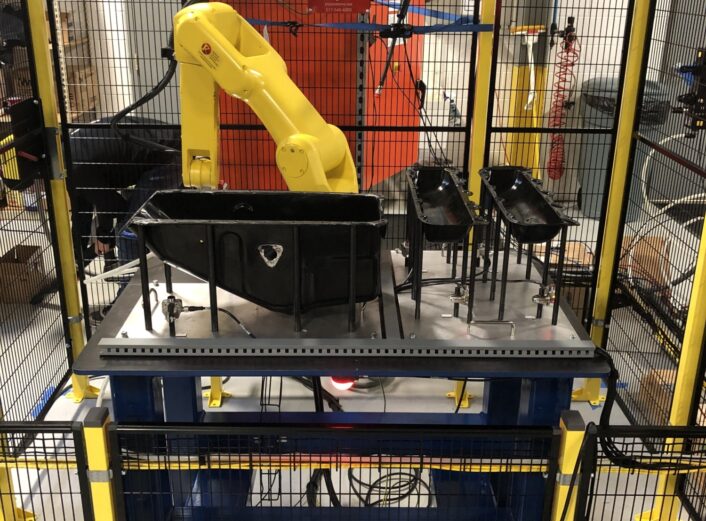 How We Ensure You Get Exactly What You Need
Spray Equipment & Service Center specializes in customization. Drawing on years of experience, we are unique in our ability to deliver exactly what you need. From ideas to concepts, from lab validation to fabrication, from design to completion, we can help you every step of the way. We listen to your needs and utilize technical support from our key suppliers to meet your requirements in every way.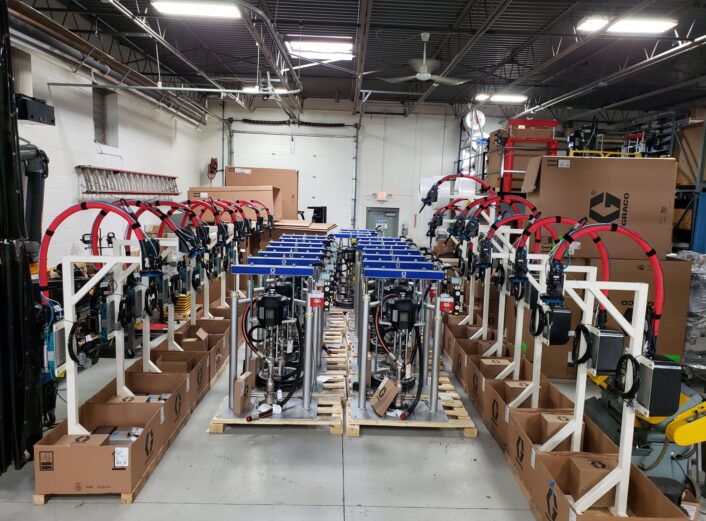 Your Go-To Source for Sealants & Adhesive Equipment
Spray Equipment & Service Center has a network of 9 centers and a large in-stock inventory of parts to provide quick service response and customer support. Downtime with equipment? Need spare parts? Dispensing issues? You can count on us for prompt part replacements and expert technical solutions.