Orders may be eligible for $100 off shipping
See details
.
Sealant Supply Systems & Pumps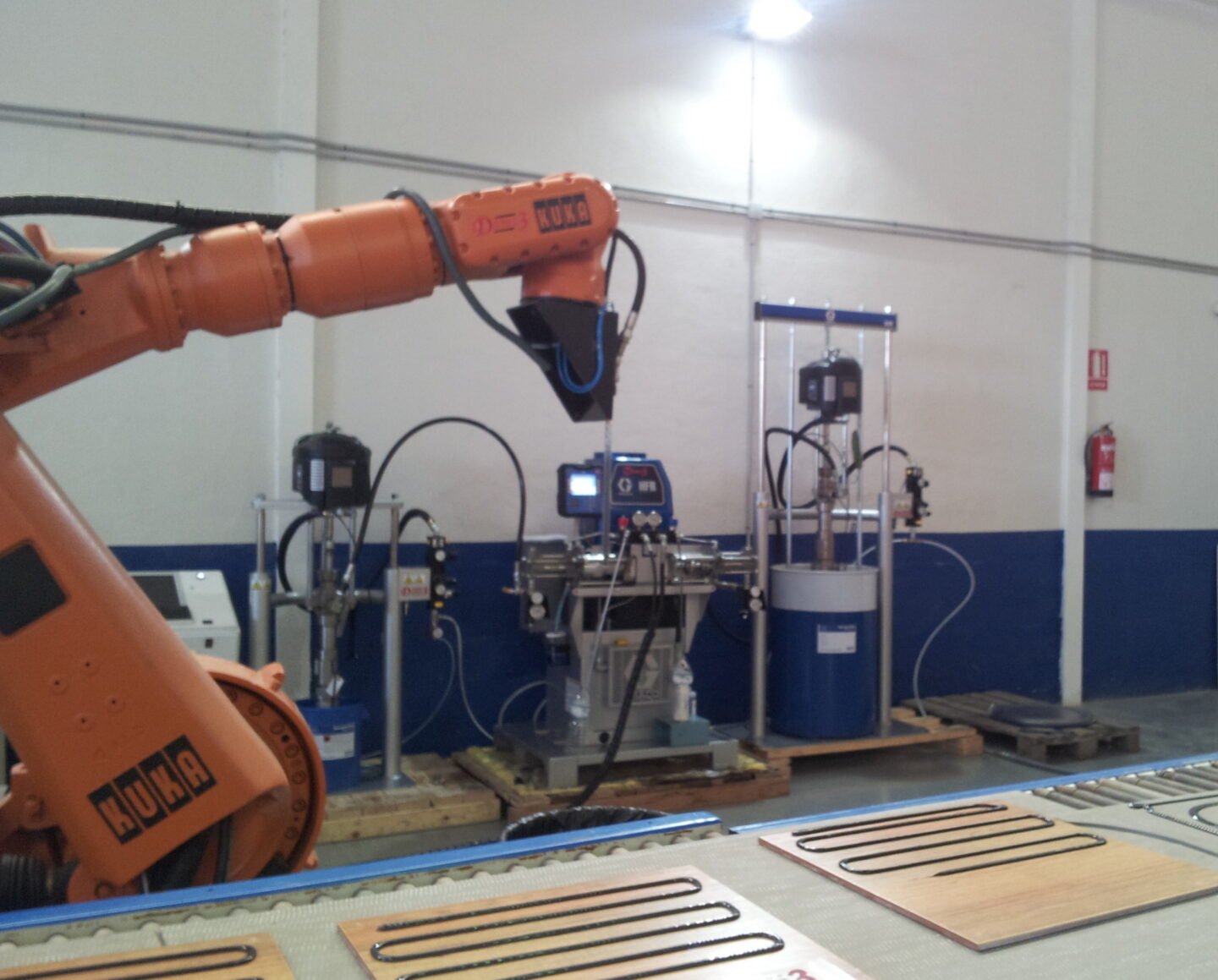 Searching for Sealant & Adhesive Equipment can be challenging. We will try to make it as simple as possible. Send us an email or give us a call at (866) 487-0727 and we will walk you through it.
Ambient Supply Systems & Pumps
Graco has a wide range of supply systems and pumps to meet all viscosity, flow rates and pressure demands for ambient materials.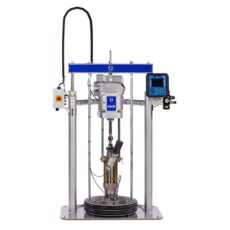 E-Flo SP Pumps & Supply Systems
The E-Flo SP electric supply pump is designed for industrial and automotive sealant and adhesive application.
Improve process and system performance
Advanced material control
Significant energy savings
Eliminate compressed air usage
Extremely quiet motor
Prevent downtime
Lower maintenance costs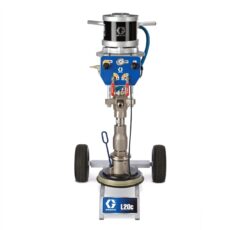 Check-Mate Pumps & Supply Systems
Check-Mate Pumps and Supply Systems reliably deliver one-component sealants, adhesives and other medium to high-viscosity materials from pails or drums to metering and dispensing systems.
Available as stand alone, with elevator or ram
Pressure ratio range: from 5:1 to 85:1
Minimizes left-over materials and reduces waste
High quality, durable parts
Tracks material usage and flow
Max. life option available for abrasive materials and prolonged life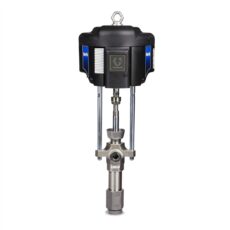 Dura-Flo Pumps & Supply Systems
Dura-Flo pumps and supply systems provide uniform control and delivery for sealant and adhesive materials.
Positive displacement, 2 ball piston design provides uniform and easily controlled delivery
High pump pressure and flow performance to handle a broad range of sealants and adhesives
Improved serviceability with fewer parts, faster repairs and lower ownership cost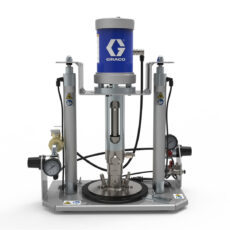 DynaMite Supply Systems
The Graco DynaMite Supply Systems utilize the NXT air motor to provide the power necessary to move viscous materials from small containers.
Extrudes viscous material from their original, 300cc cartridge (0.3 liters) to 1 gallon (3.79 liters) source
Compact and lightweight
Highly precise fluid delivery
Built tough for rugged conditions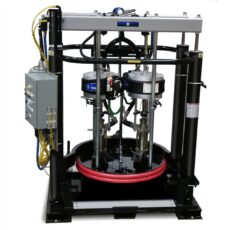 UniDrum Supply Systems
Graco UniDrum Supply Systems reliably deliver one-component sealants, adhesives and other medium to high-viscosity materials from bulk containers to metering and dispensing systems.
Minimizes drum change-over time
Evacuates 300 gallon (1200 liter) magnadrums and other tote drums of the same size and capacity
Pumps transfer highly viscous materials from bulk drums with maximum efficiency
Built to work with other high pressure equipment to optimize material use
UniDrum Brochure
Warm Melt & Hot Melt Supply Systems
Graco Warm Melt and Hot Melt Systems reduce waste and improve bonding and sealing performance of warm melt (up to 158°F) and hot melt adhesives (up to 400°F).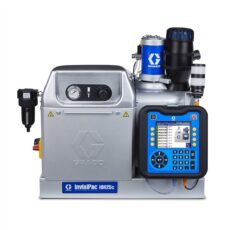 InvisiPac Hot Melt System
With a true melt on demand principle, the InvisiPac hot melt delivery systems eliminate adhesive char and improve productivity.
Reduces adhesive usage by a minimum of 30% and potentially up to 70-80%
Eliminates unplanned downtime caused by adhesive charring, nozzle plugging, and hose issues
Keeps adhesive at a consistent temperature and viscosity
Track adhesive usage, system performance and line data from anywhere at any time to achieve your Industry 4.0 initiatives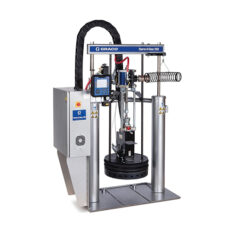 Therm-O-Flow Bulk Hot Melt Supply System
Therm-O-Flow provides advanced temperature control for resins and resulting in better delivery and reduced rework due to damaged material.
Improve process efficiency
Improve production capacity
Increased cycle times
Reduce resin waste
Intuitive and easy to use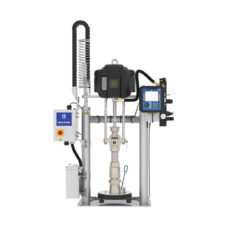 Therm-O-Flow Bulk Warm Melt Supply System
Designed specifically for warm melt materials and temperature conditioning applications, Graco Therm-O-Flow Warm Melt Supply Systems deliver superior heat control and performance.
Configurable to fit your unique application and material in 5gal (20L), 16gal (60L), and 55gal (200L)
Up to 32 heat zones (with two zone expansion kits)
Intuitive, easy-to-use interface
Modular approach provides easy plug-in installation and eliminates complex point-to-point wiring