Orders may be eligible for $100 off shipping
See details
.
One Component Metering Systems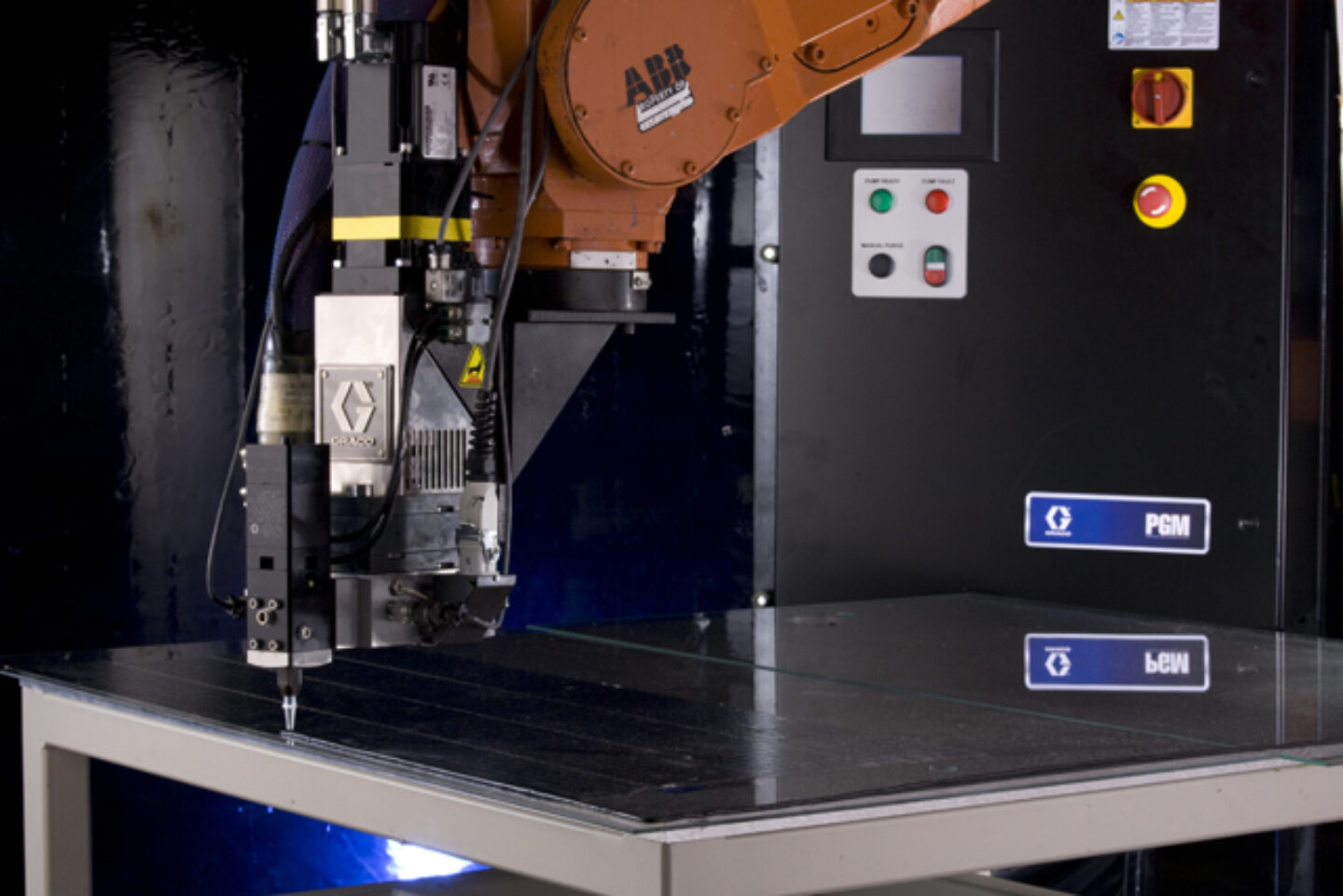 Searching for Sealants & Adhesive Equipment can be challenging. We will try to make it as simple as possible. Send us an email or give us a call at (866) 487-0727 and we will walk you through it.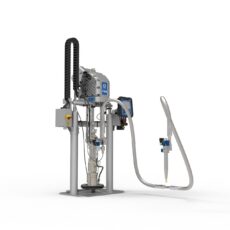 E-Flo iQ Metering & Dispensing Systems
The new E-Flo iQ system is a single-component metering and dispensing solution that greatly simplifies robotic application of sealants and adhesives.
Consistent control of flow rate without the need for external dosing systems
Accurate dispensing performance at the start and stop and during the complete length of the bead
Easy to use and simple to integrate
Low cost of ownership - reduces the number of system components and maintenance needs are extremely low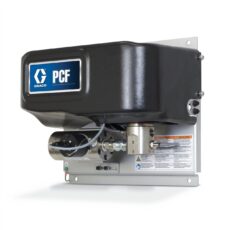 PCF Metering Systems
The Precision Continuous Flow (PCF) Metering System provides a precise, continuous flow for sealant and adhesive dispensing.
Provides consistent, continuous flow – no worry of slow shot meter refill times or the expense of more complicated mechanical solutions
Intuitive user interface and control options
Self-diagnostics allow for predictive and preventive maintenance strategies – improving process availability
Multiple applicator capabilities – lets you program parameters for up to 16 different applicators
Superior flow control saves material – less material waste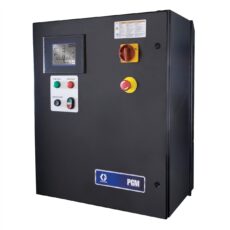 PGM Metering Systems
Precision Gear Metering (PGM) and Dispense Systems provide precise metering control for single-component bead, ribbon or extrusion applications.
Smooth, consistent bead dispense - even at high flow rates
Offers clean starts and stops for less material waste
Bead control saves material costs
Wrist-mountable design assures precise dosing control
Touch-screen controls are easy to use, easy to integrate