Orders may be eligible for $100 off shipping
See details
.
Robotics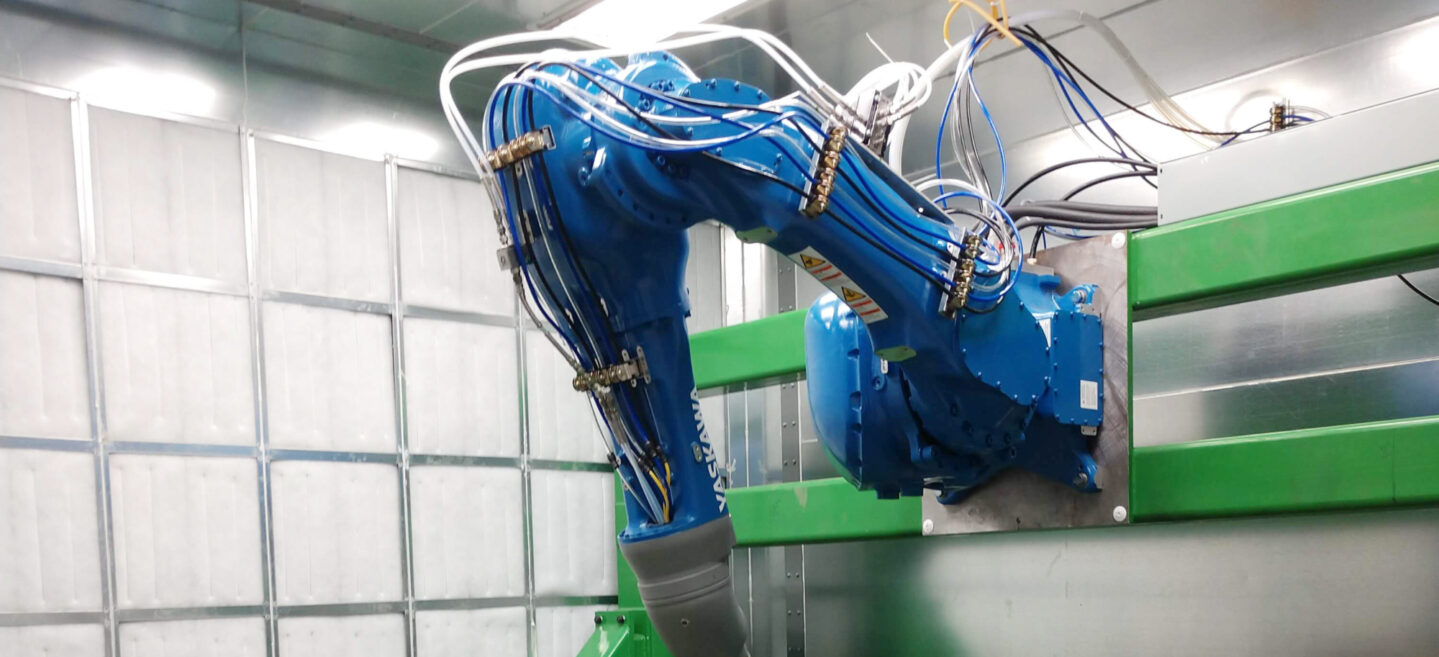 Overview
Spray Equipment offers a variety of robotic technology to help bring your finishing process into the 21st century. Our experts can help you increase finish quality, consistency, and throughput while lowering operating costs and material waste.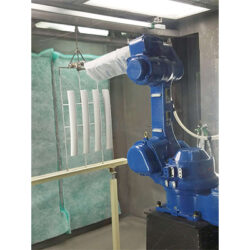 Robotic Painting
Our flexible, high-performance paint robots can process multiple steps for a variety of application types, resulting in higher finishing quality, consistency and throughput, while dramatically lowering operating costs and decreasing wasted material. Spray Equipment's robotic integration team is experienced with a variety of finishing application equipment, including Graco PD2k, 2ks, and Gema powder systems as PLC based systems. We also offer robot path programming as well as training.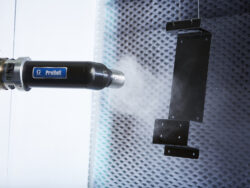 Rotary Atomizers
Our ProBell rotary applicator provides high performance spraying with intuitive controls and a modular, scalable design. It offers the flexibility to start small with one controller and work up to more, or install a complete system all at once, accommodating your specific installation and budget needs. At 60,000 RPM, it provides high production speed for industrial applications, and the precision balanced cup also produces low vibration.

Build and Quote Your Robotics System