Orders may be eligible for $100 off shipping
See details
.
Ovens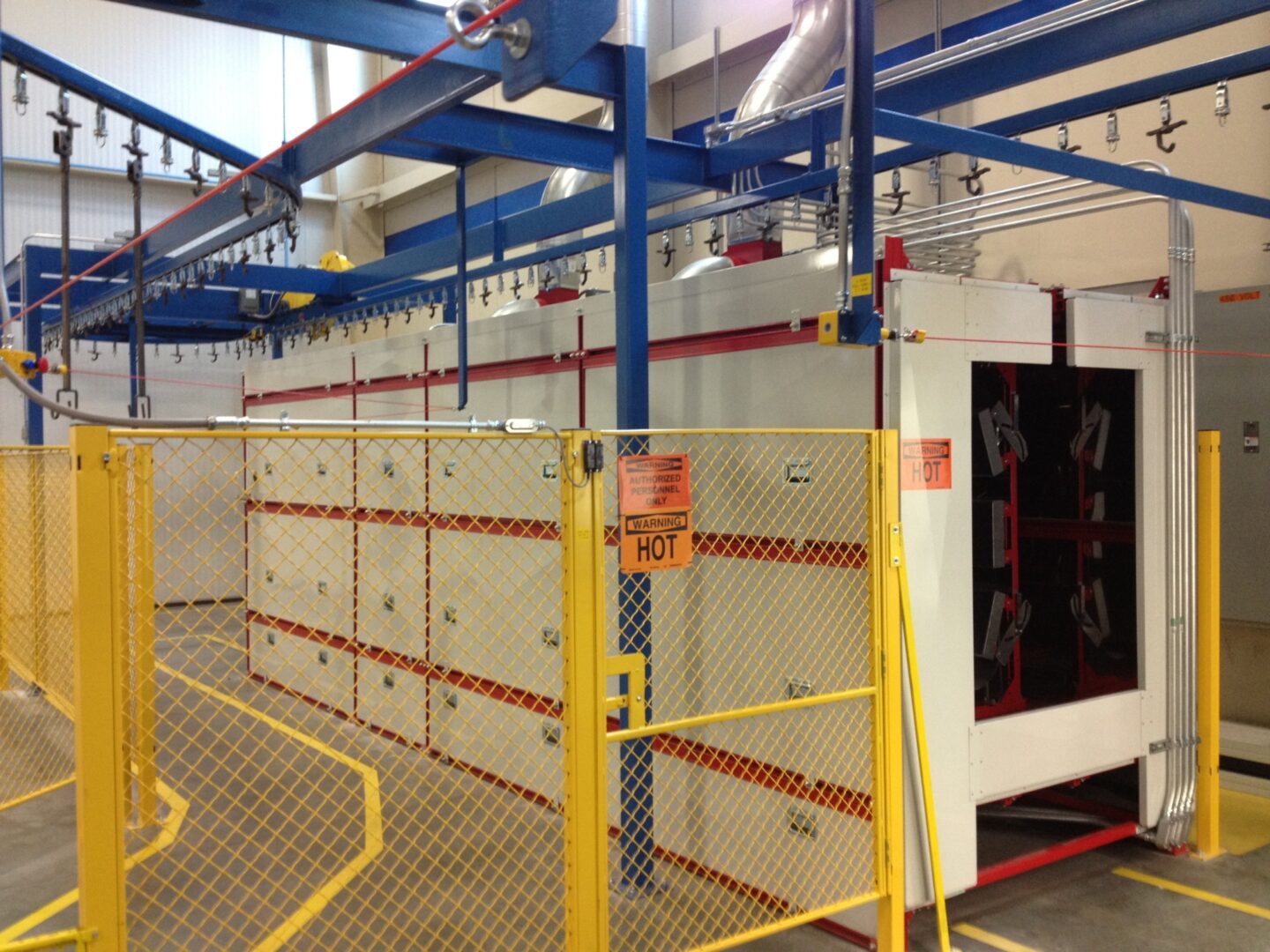 Overview
Whether it is with convection, Infrared, or UV, curing surface coatings requires an optimized drying process. Spray Equipment provides custom oven solutions to meet any curing or drying need.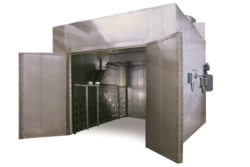 Batch Process Oven
Designed for drying, curing, baking or preheating, these ovens feature even heat transfer technology in a compact design, resulting in a quality finish for your products.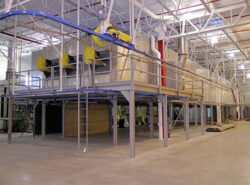 Continuous Process Oven
These versatile modular, factory-built, convection ovens are good for paint drying, powder curing, e-coat curing, drying and heat treating, while moving products using a variety of transport systems.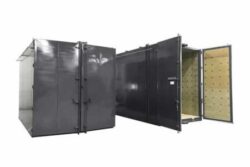 Batch Burn-Off Oven
Precision engineered and designed to limit labor costs, minimizes environmental impact and maximizes profit potential. These ovens safely and efficiently remove baked-on paint from racks, hooks, fixtures and parts.
Build and Quote Your Oven