We are adding more products to our website.
An Industry Leader for Over 50 Years
Spray Equipment & Service Center is the premier supplier of consultation, turnkey finishing equipment, and training services for coating applications.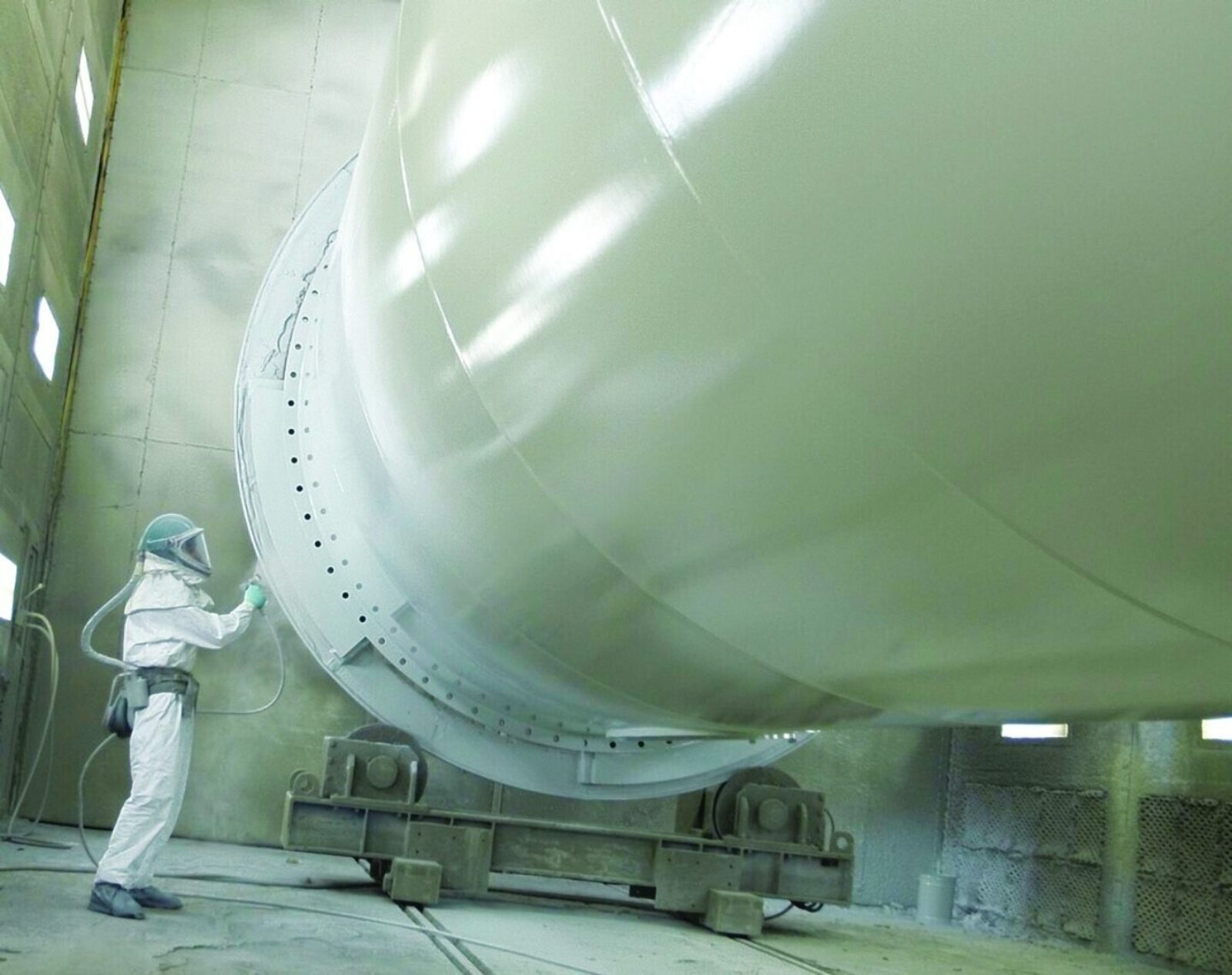 WORLD OF CONCRETE 2022
Jan. 18-20, 2022
Booth C5307, Central Hall
Come by our booth, C5307, at World of Concrete to speak with our experts about our special equipment packages and how we can help meet your needs.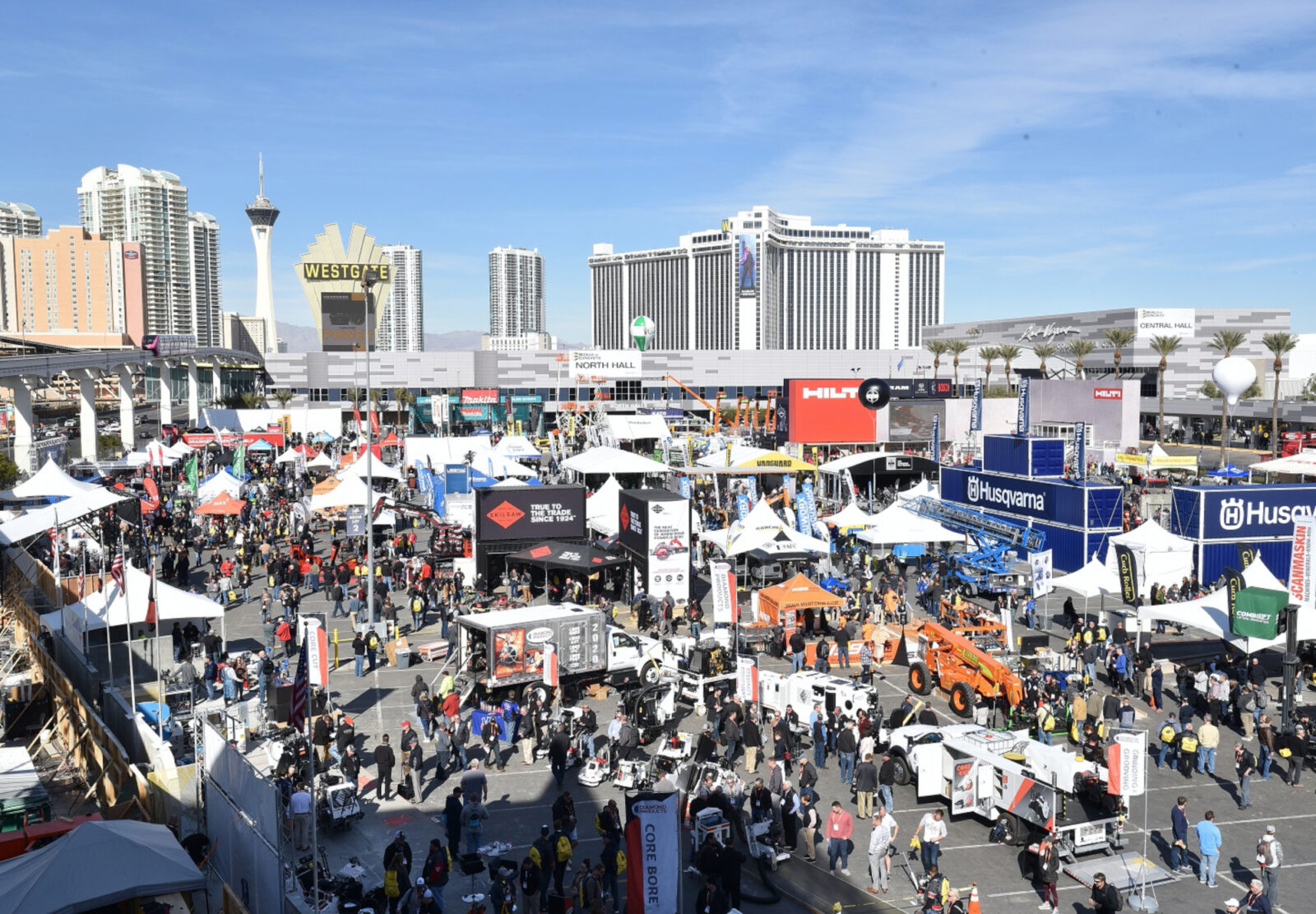 Featured Product
Devilbiss DV1 Clearcoat spray gun. 1.2mm , 1.3mm , 1.4mm
$829.50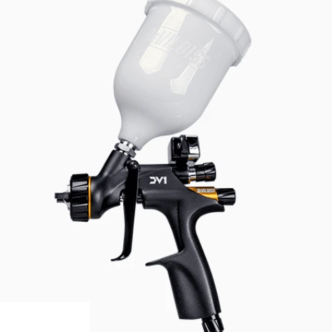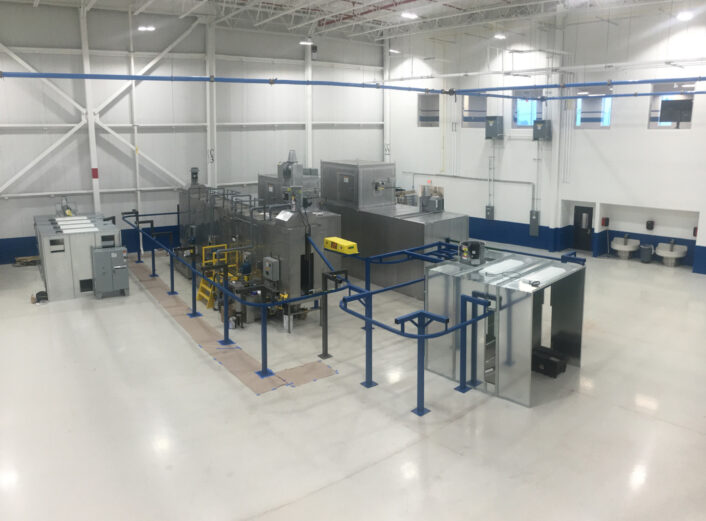 Engineered Finishing Systems
Our specialists carefully review processes and devise a solution from the industry's leading suppliers that works within the customer's budget and timeline. The result is a coating application system that advances line efficiency, quality, and profit.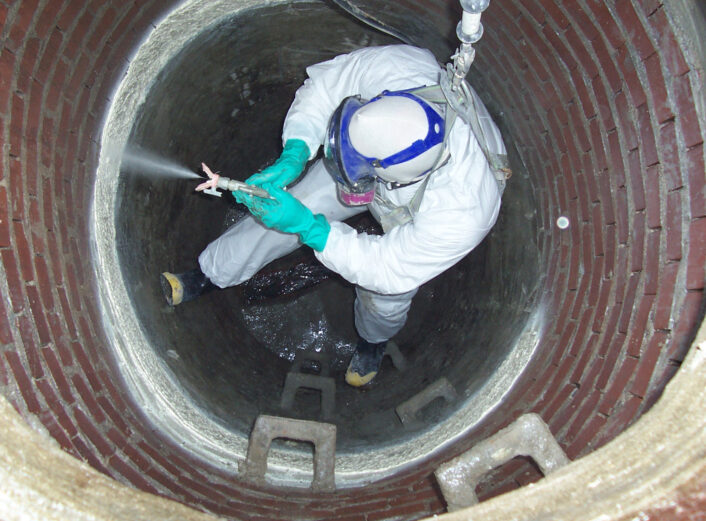 Protective Coatings & Sealants
We have the expertise and resources to help you build a custom delivery system for your protective coatings and sealants and ensure you have the right equipment for your trailer.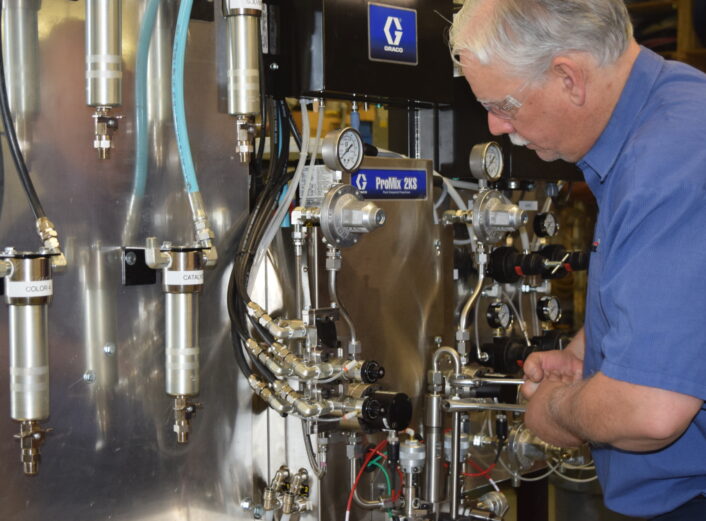 Services
We service what we sell, and we build trusting relationships throughout our network by working hard to meet your highest expectations. If we don't have what you need, we will find someone who has the answer.