Orders may be eligible for $100 off shipping
See details
.
Meter, Mix & Dispense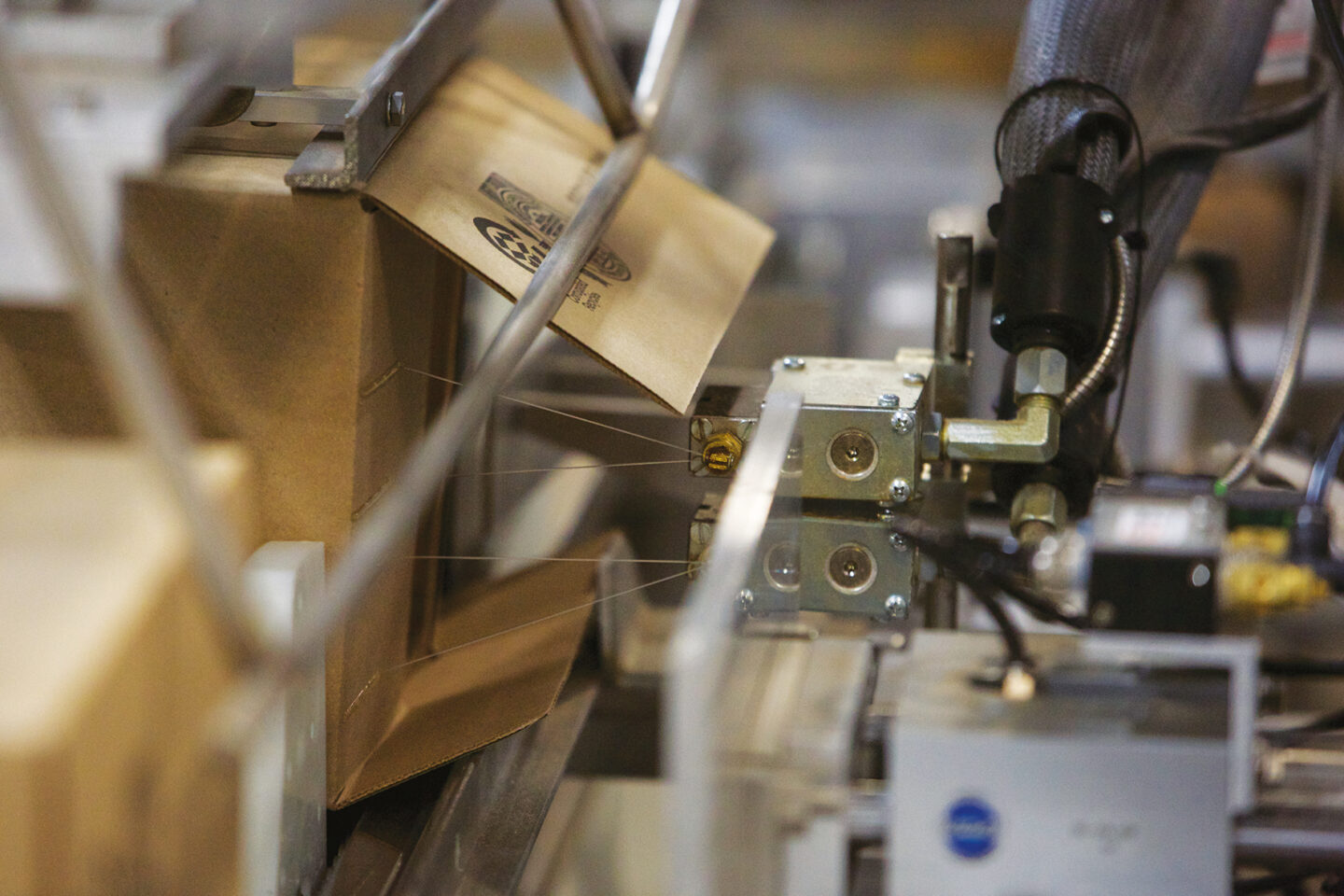 NEED HELP WITH YOUR SYSTEM?
Searching for Sealant & Adhesive Equipment can be challenging. We will try to make it as simple as possible. Send us an email or give us a call at (866) 487-0727 and we will walk you through it.
Meter, Mix, & Dispense Systems
Graco meter, mix and dispense systems are designed to consistently deliver accurate ratios and volumes. Material flows and pressures are maintained to achieve consistent dispense that results in less material waste while helping to reduce scrapped parts and costly rework scenarios. Our solutions accurately process a variety of material volumes and temperature specifications.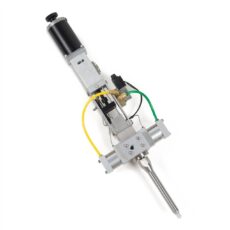 PD44 Dispense Valves
Graco PD44 is designed to accurately dispense two-component epoxies, urethanes, silicone and most reactive resin systems in small amounts from 0.005 cc to 5 cc.
Materials remain separate until injected into static mixer
Rod positive displacement metering
Precise mix ratio and shot repeatability
Eliminates cleaning and potential hardening of materials in the valve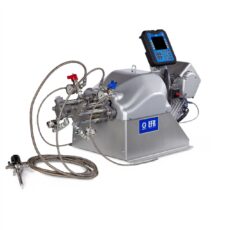 EFR Metering System
The Graco Electric Fixed Ratio (EFR) is an electrically driven proportioner for two component sealant and adhesives.
Highly accurate, even with low flow rates
Capable of shots, beads and continuous flow dispense
Superior repeatability
Capable of handling a wide range of materials
Easy to configure, operate and maintain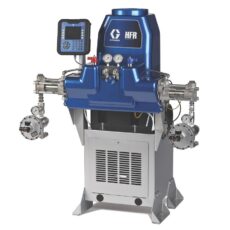 HFR Metering System
The Graco Hydraulic Fixed Ratio (HFR) lets you hit a specific ratio and volume – the first time and every time.
Constant pressure or constant flow rate material outputs
Accurate, on-ratio dispensing compatible for small or large beads or with a robot with continuous flow
Precision dispensing saves material waste, reducing scrap and rework in your plant
Easier maintenance with standard parts - eliminate costly pump rebuilds and the need for backup pumps
Lower cost than basic shot meters or gear pumps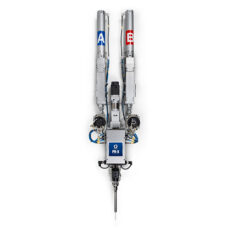 PR-X MMD System
The Graco PR-X solution is a meter, mix and dispense system for two component sealant and adhesive applications.
Precise and repeatable fluid paths
Engineered fluid handling with durable parts
Compact, lightweight, and designed for integration
Solution to serve the Solar, Automotive Electronics, Telecommunication, and Battery industries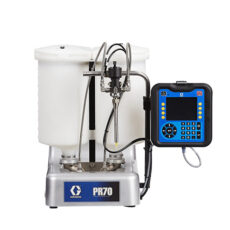 PR70 System
Accurately dispense two-component low- to high-viscosity materials with Graco PR70 Meter, Mix and Dispense Systems.
Benchtop unit provides precise mix ratio and shot repeatability
Exceptional performance with material ratios from 1:1 to 24:1
Dispenses water thin to paste consistency from 2.0 to 70 cc's
Proven ratio accuracy to ±1%
Operator actuated or integrated with machine automation
Available in fixed or variable ratio models