Orders may be eligible for $100 off shipping
See details
.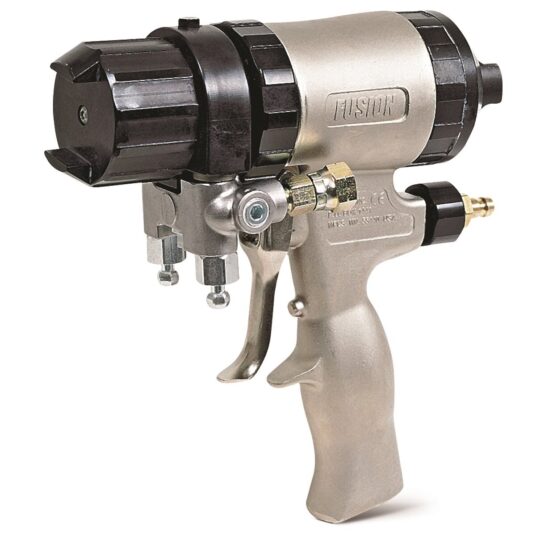 Graco 247050
Fusion MP Gun, DI, Flat
Whether you're spraying polyurea coatings or spray foam insulation, the Fusion MP Gun handles it all. Its rugged design provides excellent mix and material properties - giving you great results at the jobsite.
Part #: 247050
$4,070.00
Questions? Call us at 800-666-6072
Features
Presenting direct impinged Fusion Mechanical Purge (MP) spray foam guns - for an optimal plural component mix. This model has an easy-to-change flat CeramTip™ (0.017-inch orifice) for producing very low flow, 6-8 inches (152-203 mm) fan pattern width, and Polycarballoy mixing module for a long life. The smooth curved handle improves operator comfort and reduces fatigue. Order now and experience the difference!
Specifications & Documents
Technical Specifications
Fluid Inlet Thread Gender
Female
Product Model
Fusion MP Guns