Orders may be eligible for $100 off shipping
See details
.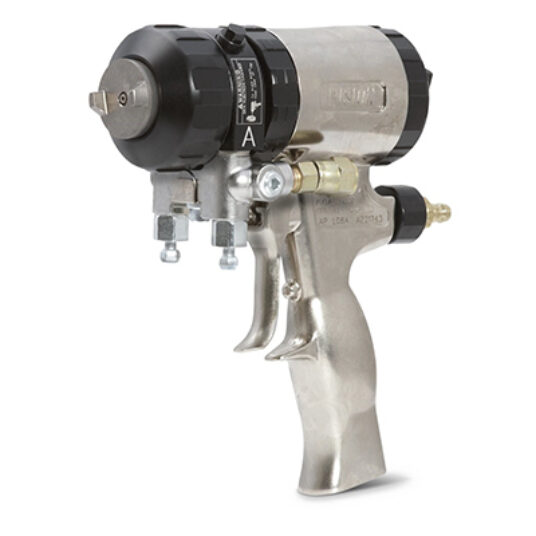 Graco 249529
Fusion AP Spray Gun, Wide Round
The Fusion AP Spray Gun, Wide Round by Graco is a durable and long-lasting air purge gun you can count on to hold up to your toughest jobs. The Fusion AP Spray Gun's compact, lightweight design is ideal for painters who need to work quickly and efficiently with minimal downtime.
Part #: 249529
$3,290.00
Questions? Call us at 800-666-6072
Features
The Graco Fusion air purge gun features a variable flow cap which allows you to quickly change the output of the gun without changing the mix chamber. The cap provides 10 different flow settings ranging from full output to a limited stream of material. Its Chrome-X coated mix chambers and durable side seals provide superior wear and corrosion resistance for longer life and less frequent replacement. Easy air blast tip cleaning reduces build up and tip clogging while it's ergonomic handle make it comfortable for long-term use.
Specifications & Documents
Technical Specifications
Fluid Inlet Thread Gender
Female
Product Model
Fusion AP Guns