We are adding more products to our website.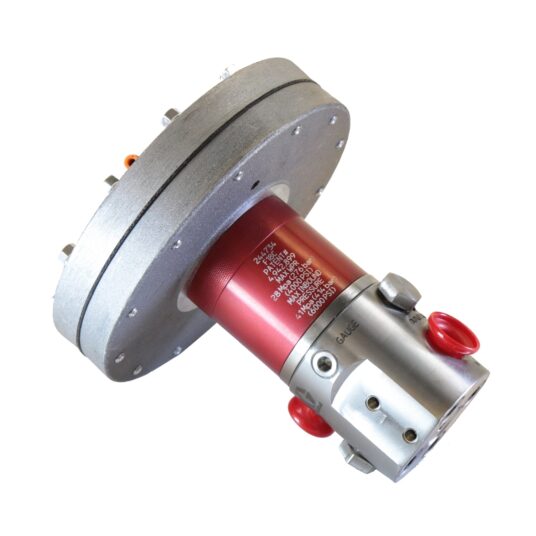 Graco 244734
Air Operated High Pressure Fluid Pressure Regulator with EZ Flush Gauge Port
Part #: 244734
$1,655.00
Specifications & Documents
Technical Specifications
Application
These regulators control downstream pressure for mastic or semi-solid material. Install a regulator ahead of each spray gun or extruder gun in a multiple outlet system. The regulator provides precise pressure control to each spray gun from a common header system. It also dampens flow surges when line valves are opened and during pump stroke changeover.
Wetted Material
PTFE, Stainless Steel, Tungsten Carbide
Maximum Regulated Pressure (psi)
4000
Minimum Regulated Pressure (psi)
500
Maximum Working Pressure (psi)
6000