Orders may be eligible for $100 off shipping
See details
.
Automated Adhesive Dispensing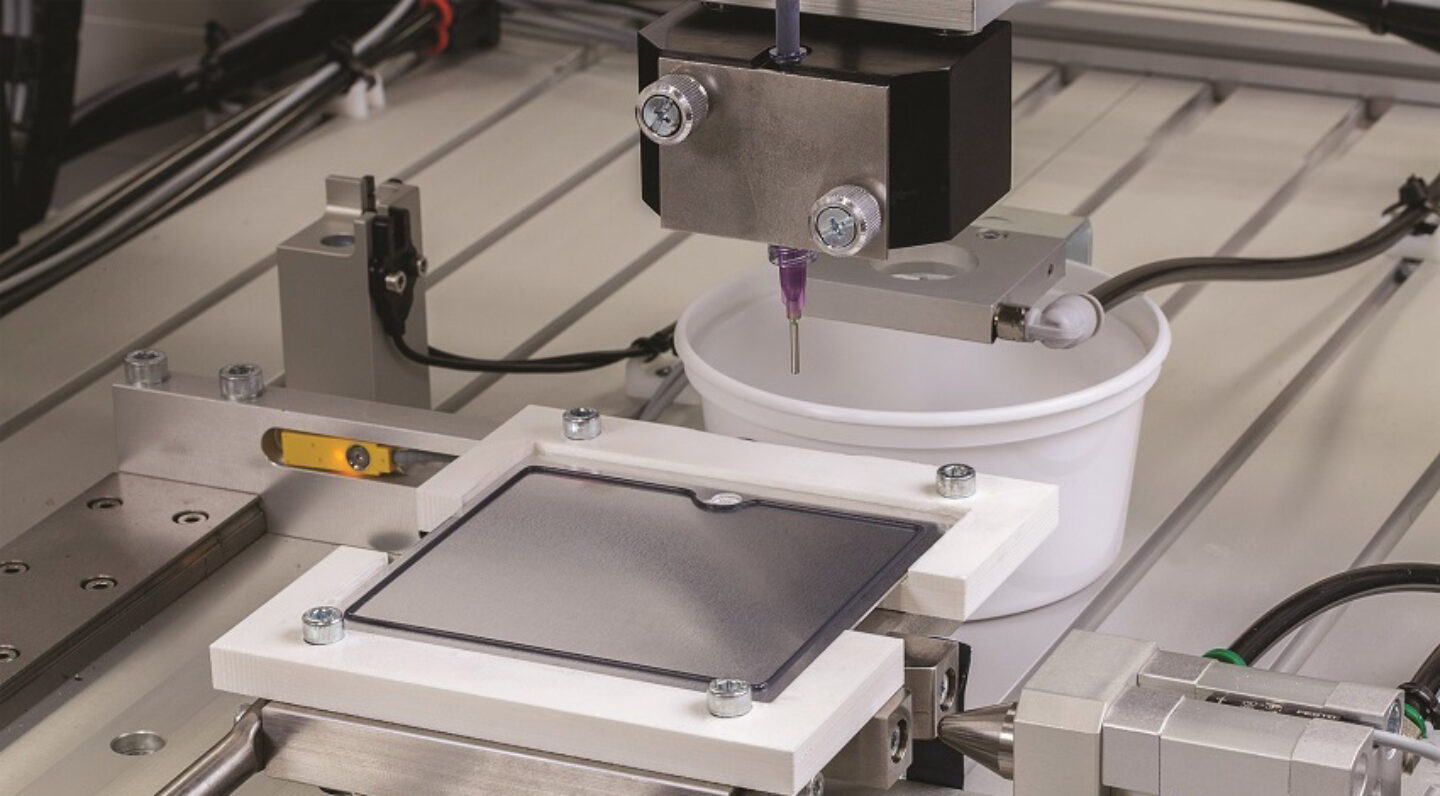 NEED HELP WITH YOUR SYSTEM?
Searching for Sealant & Adhesive Equipment can be challenging. We will try to make it as simple as possible. Send us an email or give us a call at (866) 487-0727 and we will walk you through it.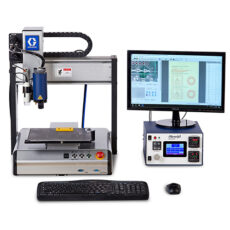 UniXact Benchtop Jetting Systems
The Unixact Series B tabletop dispensing systems provide the performance and capability needed for precise electronic product assembly. All the advanced process control needed for repeatable and high-quality jetting are included in this compact system.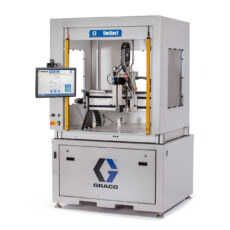 UniXact Dispensing Cells
From automotive and consumer electronics component production, to medical devices and telecommunication assembly, our UniXact automated dispense portfolio provides high-quality material delivery backed by our material expertise.