Orders may be eligible for $100 off shipping
See details
.
Abrasive Blasters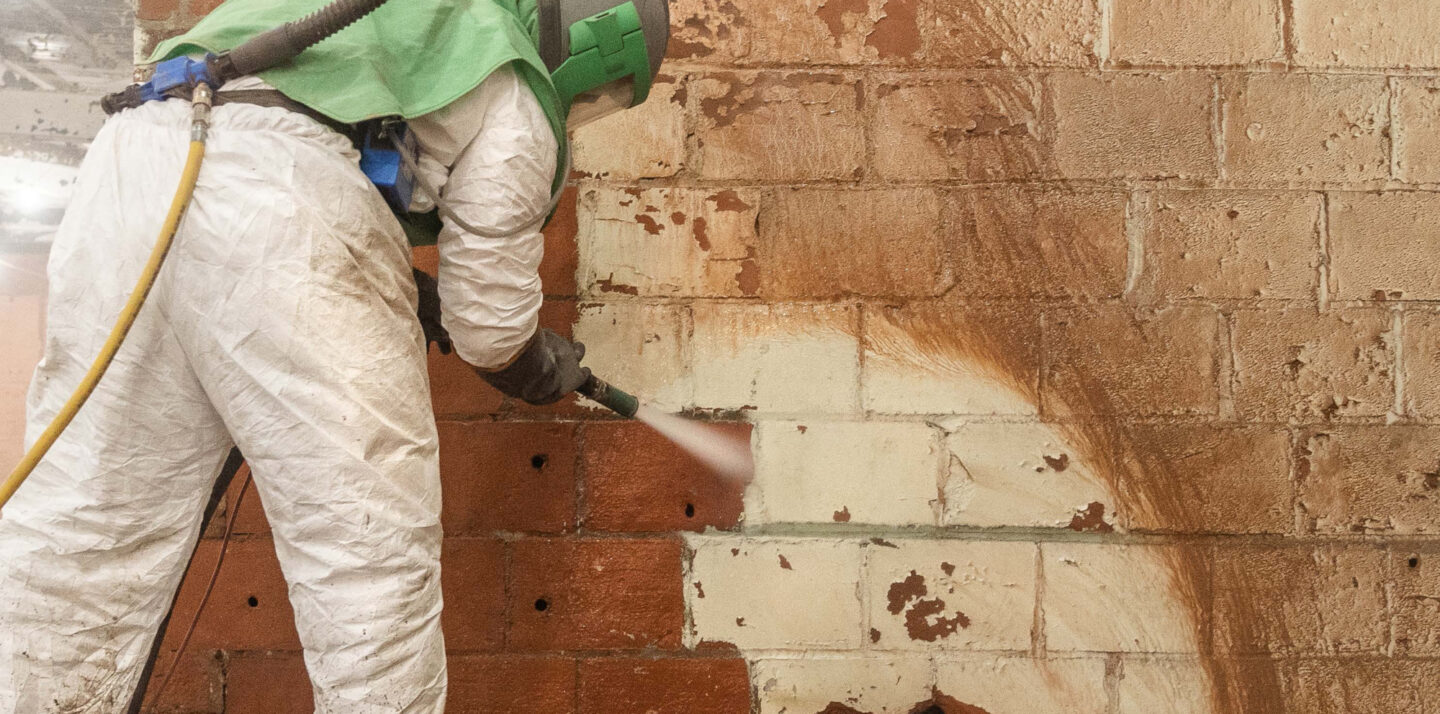 NEED HELP WITH YOUR SYSTEM?
Searching for Foam Equipment can be challenging. We will try to make it as simple as possible. Send us an email or give us a call (866) 487-0727 and we will walk you through it.
EcoQuip Abrasive Blasters
Whether you are looking to remove old paint from the siding on a home, strip paint off automotive parts, clean graffiti off concrete, or provide
surface preparation for a jobsite, EcoQuip 2 handles it all.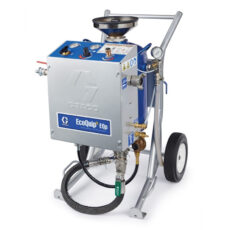 Portable/Mobile
Ideal for small jobsites and blasting in unconventional areas. Easy to take from one surface preparation job to another.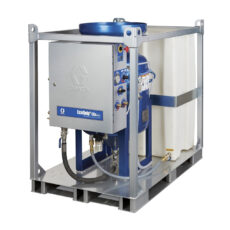 Skids
Standalone units designed to tackle most typical blasting projects. Can be set safely on a platform or truck bed.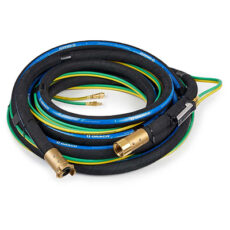 Accessories & Parts
Blast Hoses
Nozzles
System Parts