Orders may be eligible for $100 off shipping
See details
.
An Industry Leader for Over 50 Years
Spray Equipment & Service Center is the premier supplier of consultation, turnkey finishing equipment, and training services for coating applications.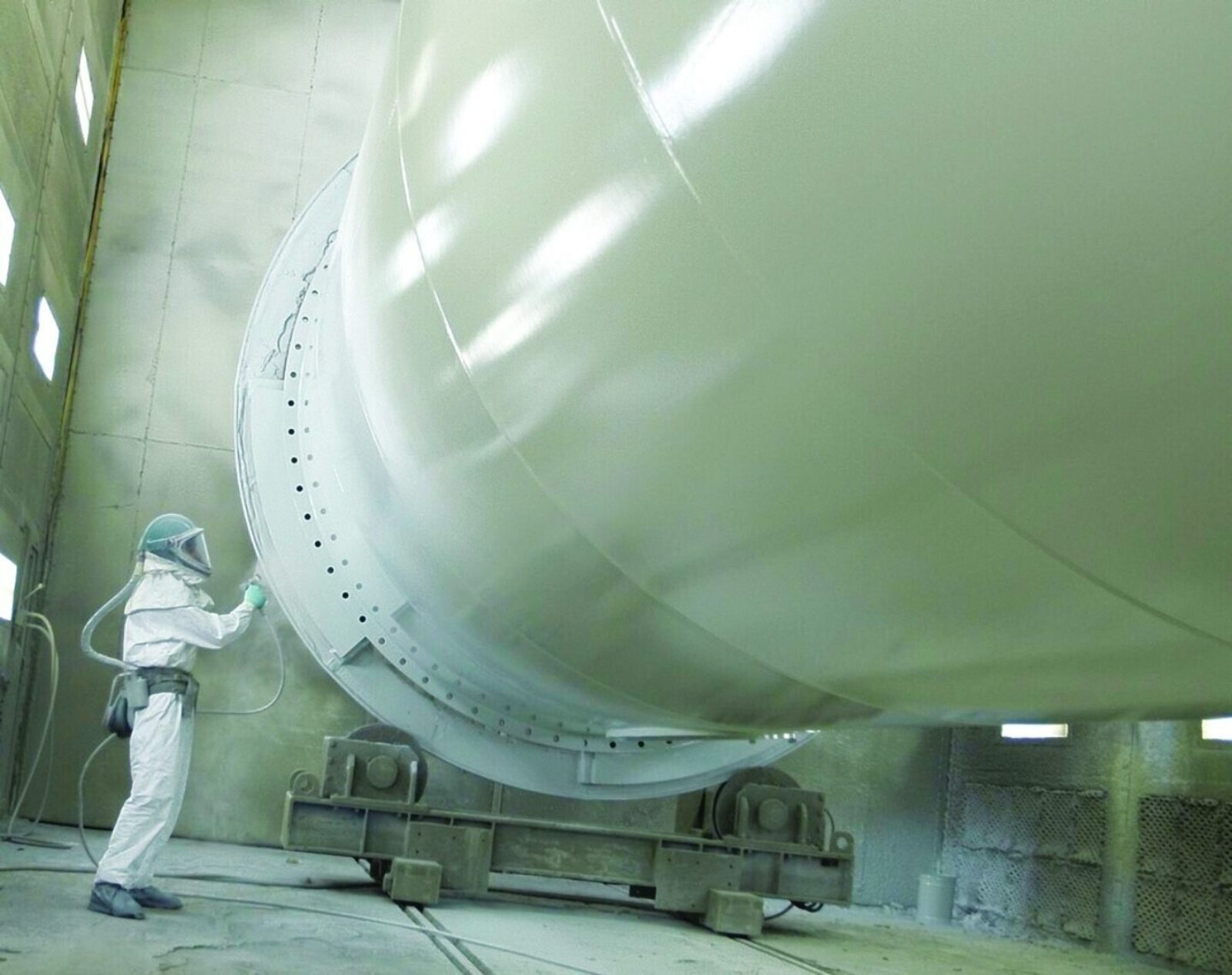 Save up to $100 on shipping with this special offer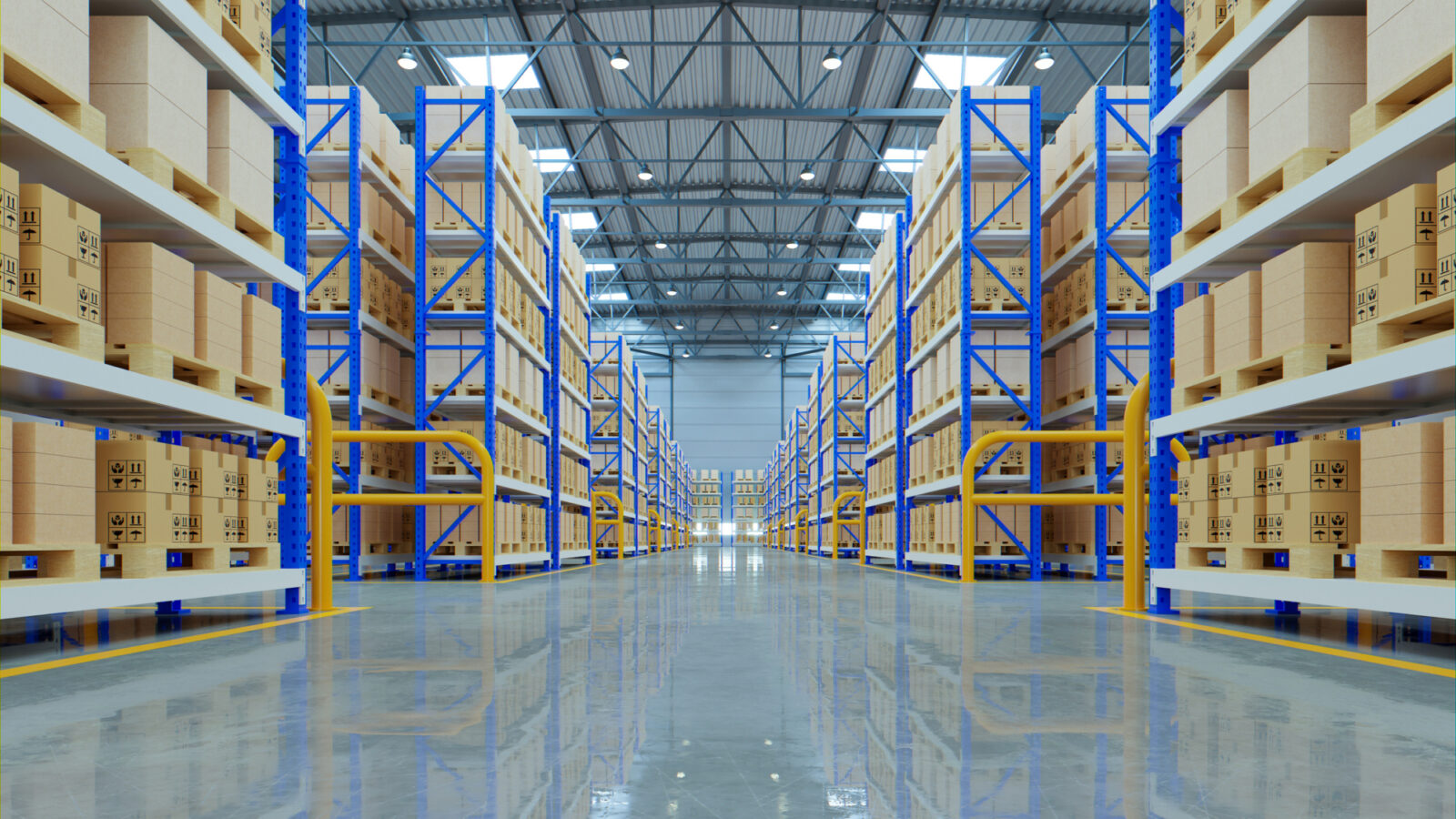 Featured Product
Conventional, Thin/Non-Stick Coatings, SST Needle, 1.0 mm Nozzle, 11C Air Cap
The Binks Trophy Series Spray Gun is designed for a wide variety of materials and viscosities meaning this spray gun can handle your coating needs from start to finish.

The spray gun can be configured with the appropriate fluid nozzles and needle to accommodate the coating, size of part and type of surface to be finished.
$643.00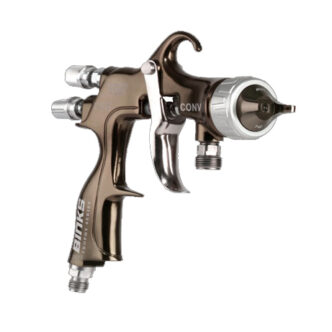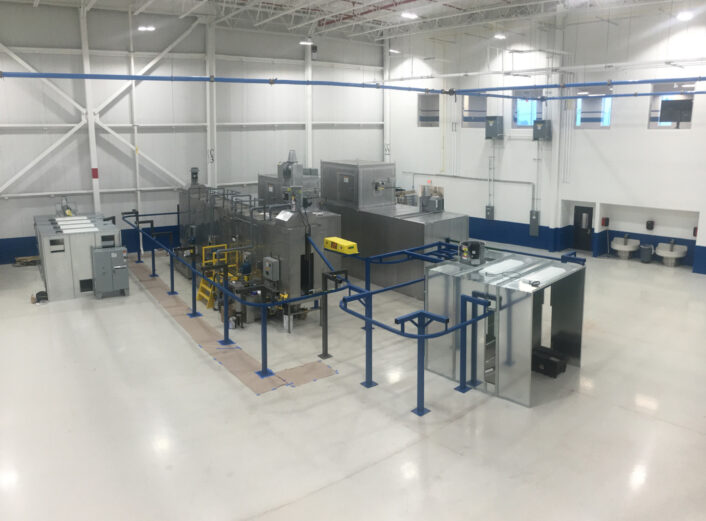 Engineered Finishing Systems
Our specialists carefully review processes and devise a solution from the industry's leading suppliers that works within the customer's budget and timeline. The result is a coating application system that advances line efficiency, quality, and profit.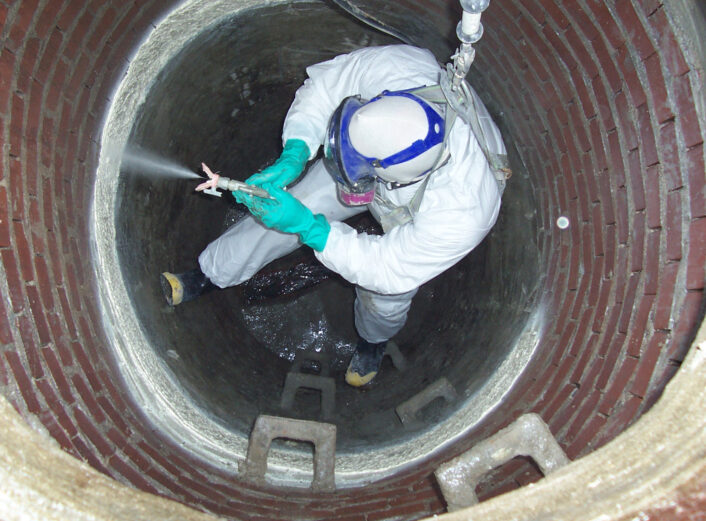 Protective Coatings & Sealants
We have the expertise and resources to help you build a custom delivery system for your protective coatings and sealants and ensure you have the right equipment for your trailer.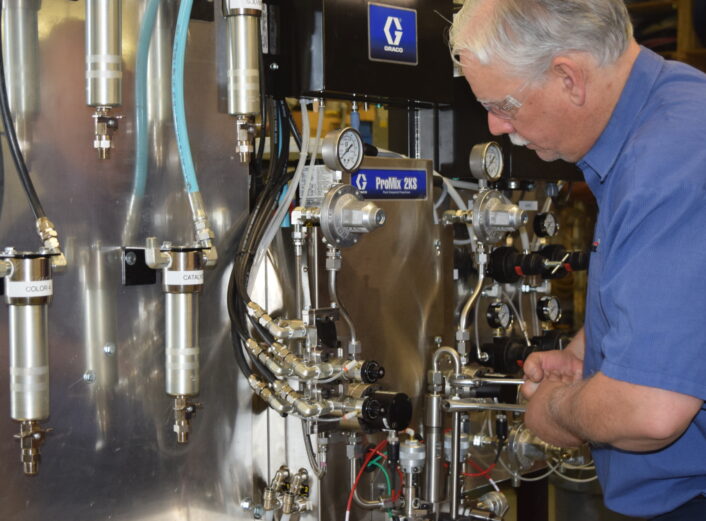 Services
We service what we sell, and we build trusting relationships throughout our network by working hard to meet your highest expectations. If we don't have what you need, we will find someone who has the answer.